Zen Music at Quarry Bay School
Zen Music is taking our innovative approach to music education and offering it with an exclusive discount to students of Quarry Bay School.  
Sign your child up for group guitar, group ukulele or both and get them started on their life-long musical journey!
Students should have their own instruments. The school may have some instruments available for class but it's important that students are able to practice at home.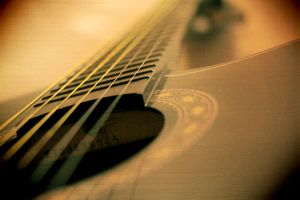 Group Guitar Classes
Recommended for years 4 - 6 (But all students are welcome!)
Wednesdays from 3pm to 4pm
January 17 to March 20  
Quarry Bay School Music Room 
2900 HKD for Term 2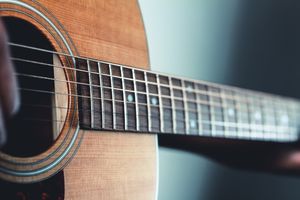 Group Ukulele Classes
Recommended for years 1 - 3 (But all students are welcome!)  
Thursdays from 3pm to 4pm
January 18 to March 21 
Peak School Music Room 
2900 HKD for Term 2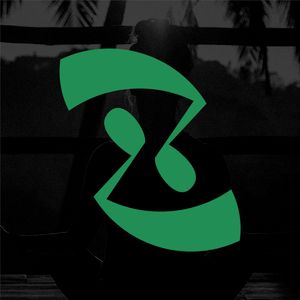 Why Zen Music?
Fun and contemporary curriculum to get kids excited 
Innovative goal-tracking system to keep kids motivated 
End-of-term student concert at a real music venue 
Exclusive access to our online ear-training and sight-reading course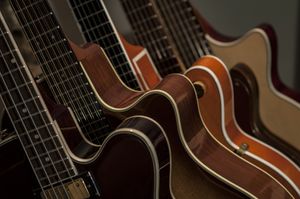 Meet Your Instructor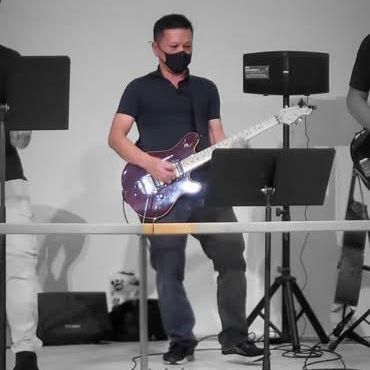 Michael Chan
Michael was born in the English city of Wakefield, and in the early 1990s relocated to London. A Graduate of the Guitar Institute (now the ICMP - London) he then progressed to London College of Music and became a Registered Guitar Tutor (RGT).
During a long career in Financial Services, he also played guitar with several British rock bands in London. In late 2020 he decided to relocate to Hong Kong, where he's been playing with local bands, organizing open mic nights, and sharing his passion for music with Zen Music's students.
Terms and Conditions
Upon signup, an invoice and welcome package will be sent by email 
Invoice for the term must be paid by September 10th to secure place in class 
Payments can be made by credit card or direct bank transfer 
Missed classes will not result in refunds or make-up classes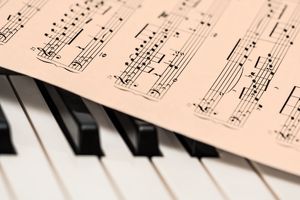 Have Questions? Get In Touch!