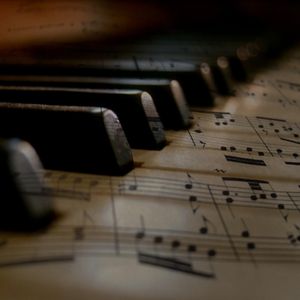 Contact Us
Use to form below to contact our administration team with any questions, or to arrange for private lessons in your home, at your convenience. We are available to teach guitar lessons, piano lessons, drum lessons and more to adults, teenagers, and kids from the age of 6 and up. Anywhere in Hong Kong.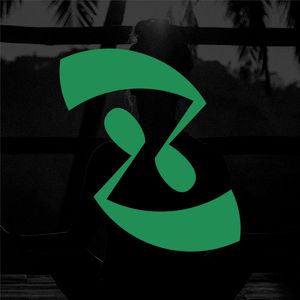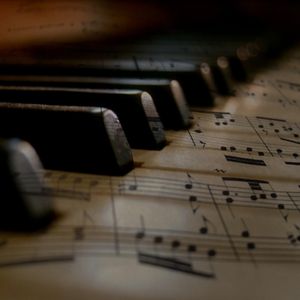 Policies
Payment: 
Lessons must be paid for in advance by credit card, PayPal, or direct deposit to the account listed on the invoice.  
The trial lesson must be paid for at least 24 hours in advance. If payment is not received in time, the lesson will be postponed.  
Following this, students will be sent an invoice for the remainder of the first month, and then invoiced on a monthly basis for as long as lessons continue. 
Invoices for the following month are issued a week in advance, and are due on the last day of the current month. If the invoice is not paid in time, the first lesson on the invoice will need to be postponed.  
Instructors are not permitted to accept cash from parents or students. Accepting gifts is at their discretion. 
Refund/ Cancellation: 
If notice greater than 24 hours is given, store credit for a free lesson the following month will be issued to compensate for the cancelled lesson. Alternatively, refunds are available upon request.  
 If notice is given less than 24 hours before the lesson start, no credit will be issued. This is to ensure that instructors can be compensated for the time that they have set aside for teaching scheduled lessons. 

Lessons cannot be rescheduled within the monthly billing cycle. If a student is unable to make it to a lesson, their account will be credited for the missed lesson in the following month's invoice provided that sufficient notice has been given. Upon request, refunds are available instead of account credit.

 If a student is late for a lesson, instructors will not be able to stay later to compensate for the lost time, as this would make them late for their following lessons. 
General questions, comments or concerns: 
Any questions regarding information contained in this document, lessons, complaints, compliments or anything else related to you or your child's lesson should be directed to our administrative staff at Facebook.com/ZenMusicLessons 
Harassment and abuse of our instructors, verbal or otherwise, will not be tolerated. If made to feel uncomfortable, instructors reserve the right to exit the lesson immediately, whether or not the full lesson time has elapsed. In such an instance, a refund is not guaranteed.