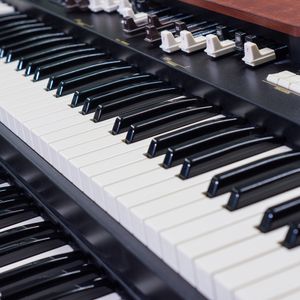 Teach with us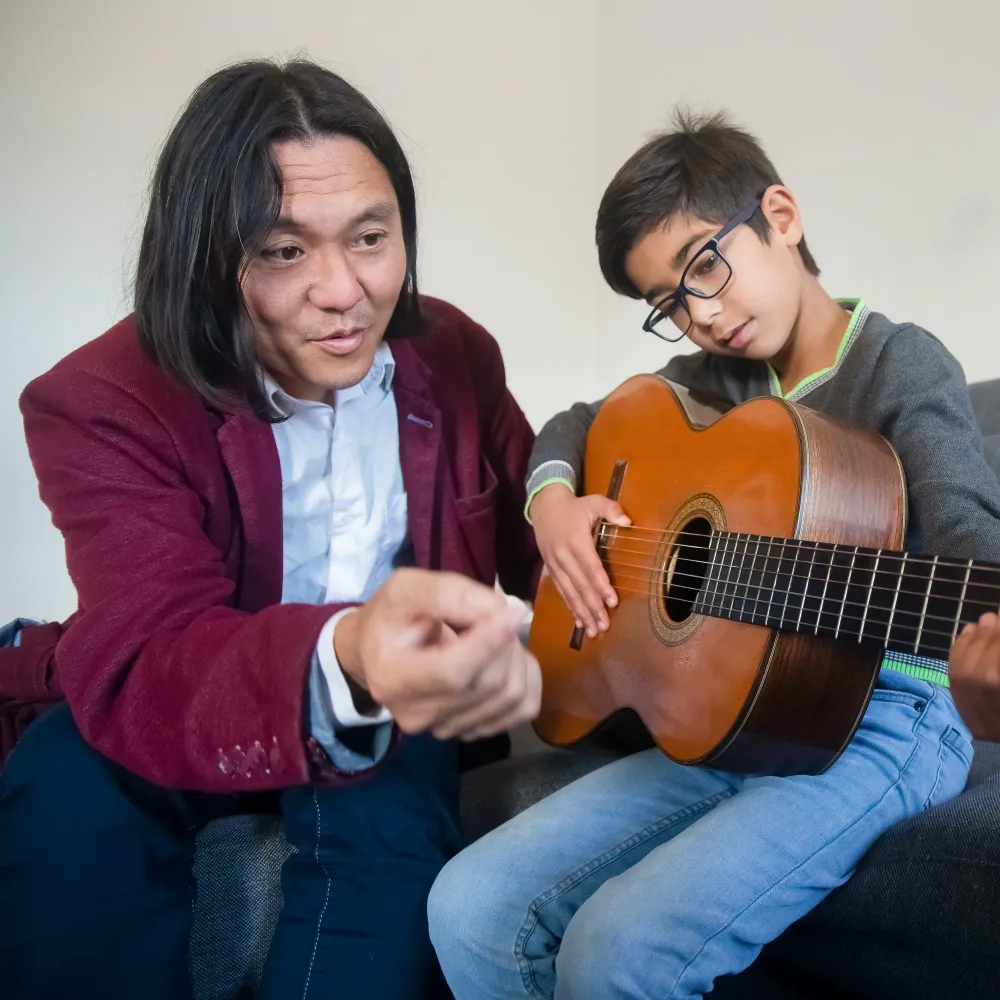 If you are looking for a flexible schedule and as much work as you want to take on, then this is the job for you!
We are here to work with you to ensure that your teaching experience is as pain free as possible.
With Zen Music you don't have to worry about finding students, changing schedules, chasing clients for payments or creating lesson materials.
All you have to do is show up and share your passion for music with a great community of learners.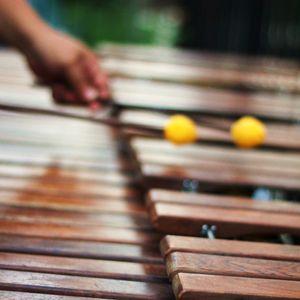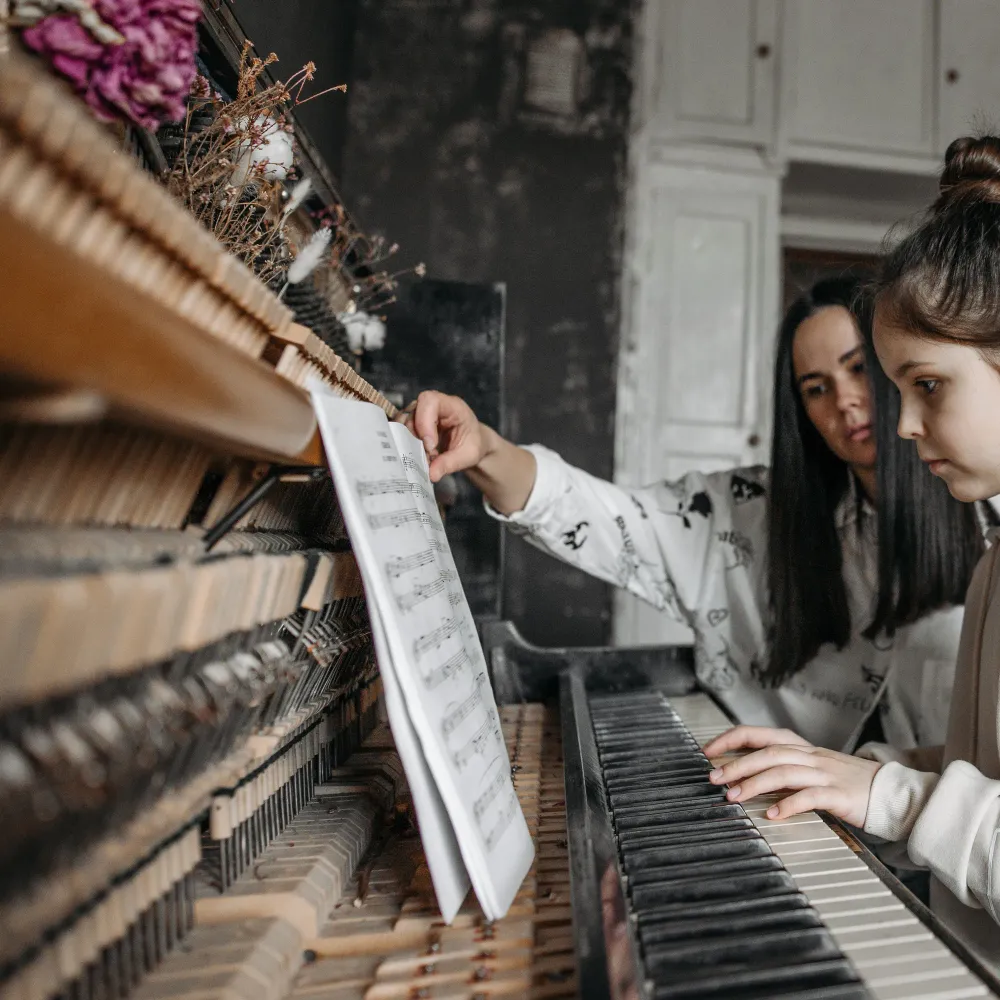 What you will do:
Teach music lessons to students in their homes based on lesson plans provided by Zen Music
Motivate students and encourage progress
Give feedback to Zen Music on how we can further support you as a teacher and encourage student growth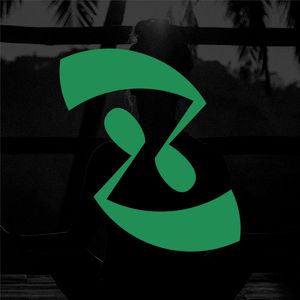 Have questions? Send us a message!