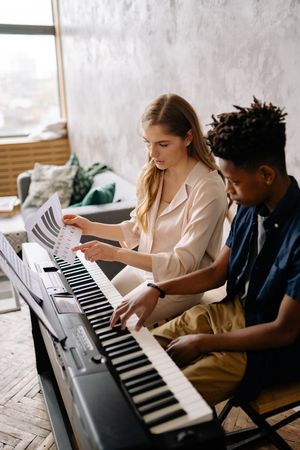 LEARN FROM THE BEST
Weekly in-person lessons with qualified and passionate instructors, in the comfort of your home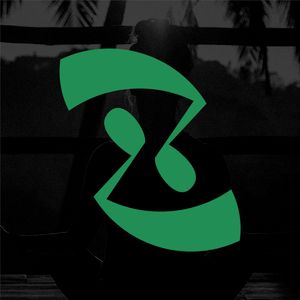 Why Zen Music?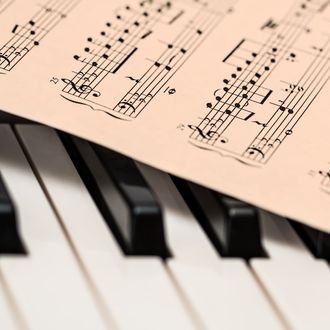 Custom Sheet Music
Learn your favourite songs right away, arranged for your skill level and goals!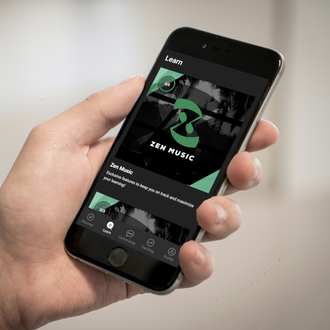 Zen Music App
Use our exclusive app to make practicing fun and easy!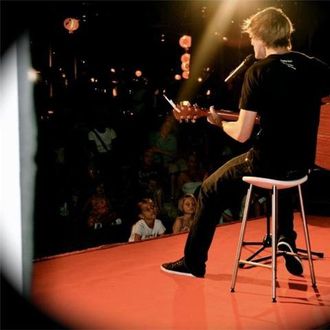 Student Concerts
Regular performance opportunities throughout the year to showcase what you've learned!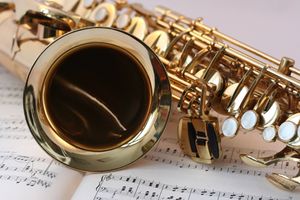 LEARN YOUR FIRST SONG IN 30 DAYS
With our proven goal-tracking system and practice methods, we can guarantee quick results.
By practicing for only 30 minutes per day using our system, you'll be confidently playing your first song in only one month.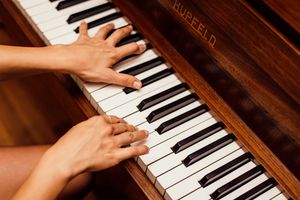 STAY HOME AND LET US COME TO YOU!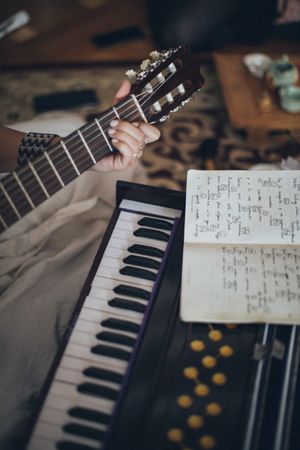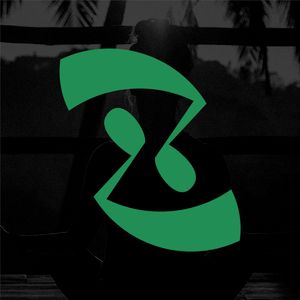 We currently have instructors available for: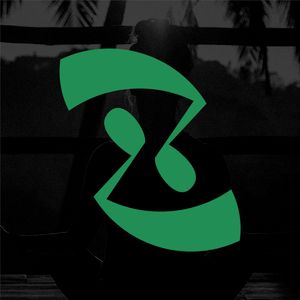 Frequently Asked Questions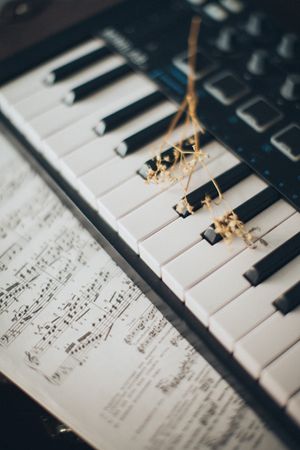 Have More Questions? Get In Touch!