Music Instructors
We pride ourselves on our passionate team of the best guitar teachers, piano teachers, drum teachers and more in Hong Kong, New York, Sydney and Melbourne. Check out their profiles for info on their impressive musical backgrounds and accomplishments!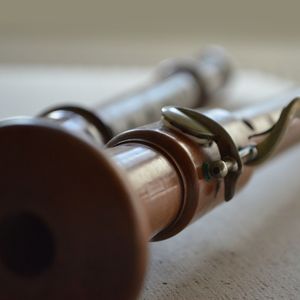 Sumin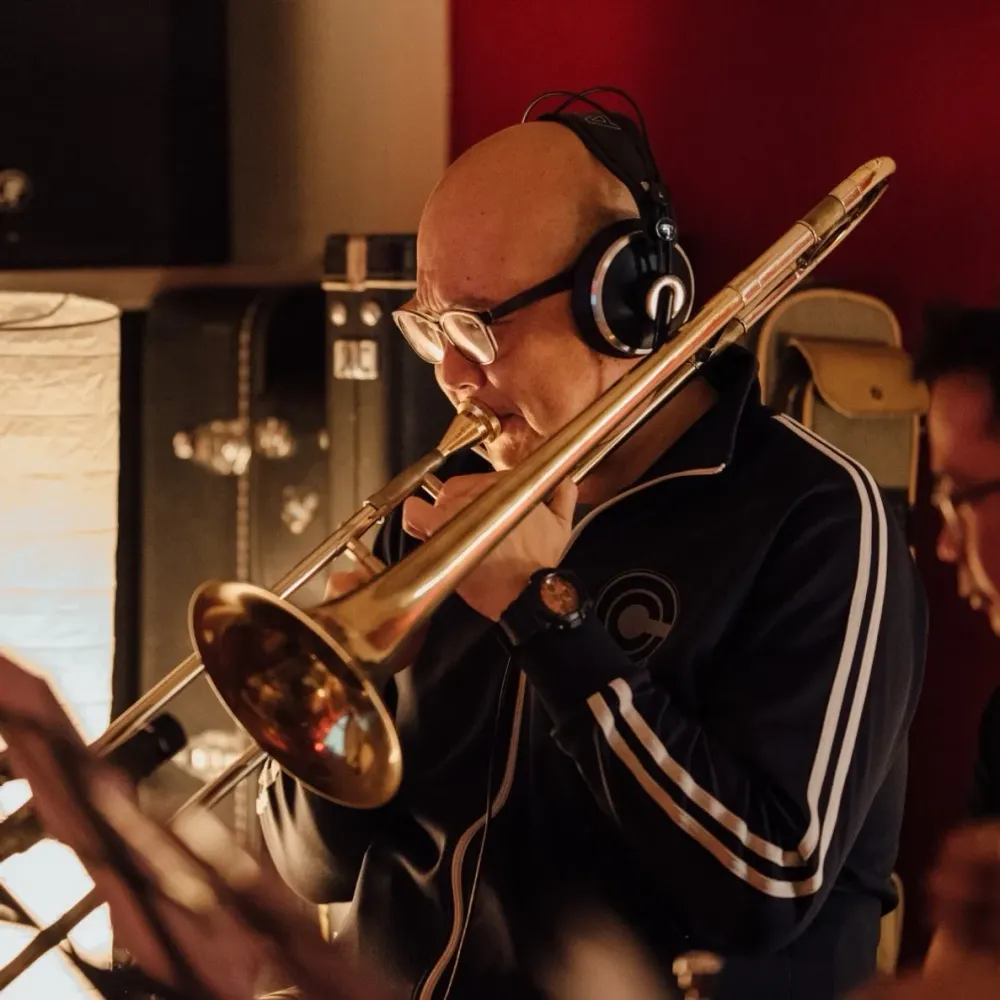 Trombone, trumpet, Tuba and piano teacher
Sumin started his musical journey with piano and violin lessons when he was 5. Guided by his mother, a licensed violin and piano teacher from South Korea, he was doing regular recitals at a very young age. 
Sumin studied under the winds and jazz studies department head at South East Louisiana University,  where he was awarded as one of the best department students in his third year. He went on to become one of the most successful session trombonists in the Philippines before he was scouted to be the first ever bandleader for Hong Kong Disneyland's marching band.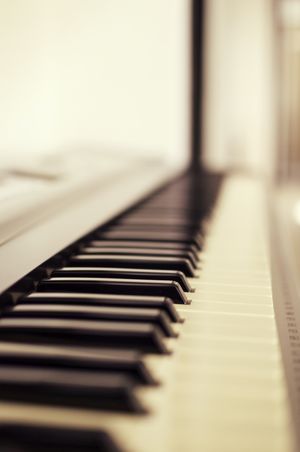 Isigani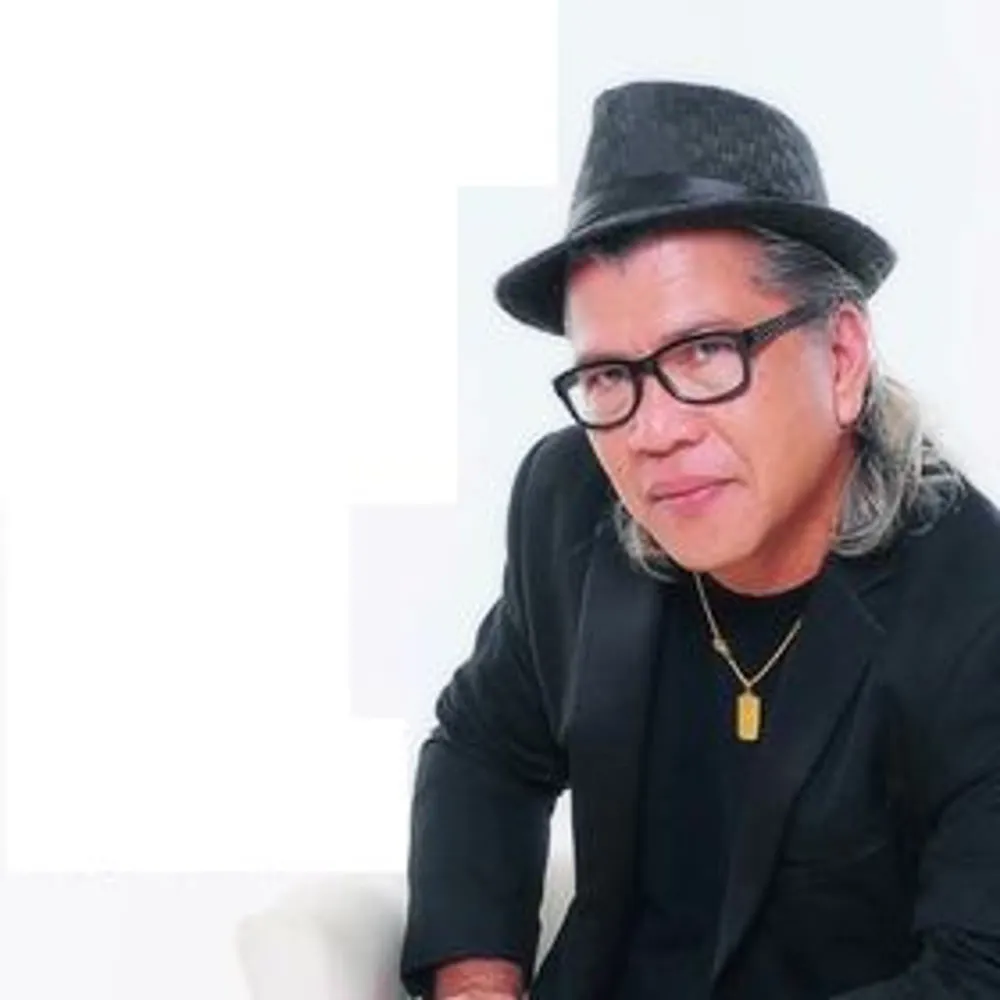 Piano teacher
Isigani is a prominent and very well-regarded piano player in the Hong Kong music industry. He has been appointed as the resident pianist at many of Hong Kong's most prestigious hotels, including the Conrad, the Intercon and the Four Seasons. He has also played professionally as an orchestra pianist in the Phillipines. 
Isigani enjoys sharing the joy of the piano with his students, and has taught one-on-one piano lessons with students in Hong Kong, the Phillipines, and Los Angeles.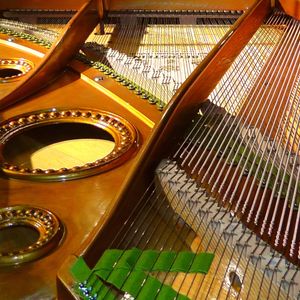 Guillermo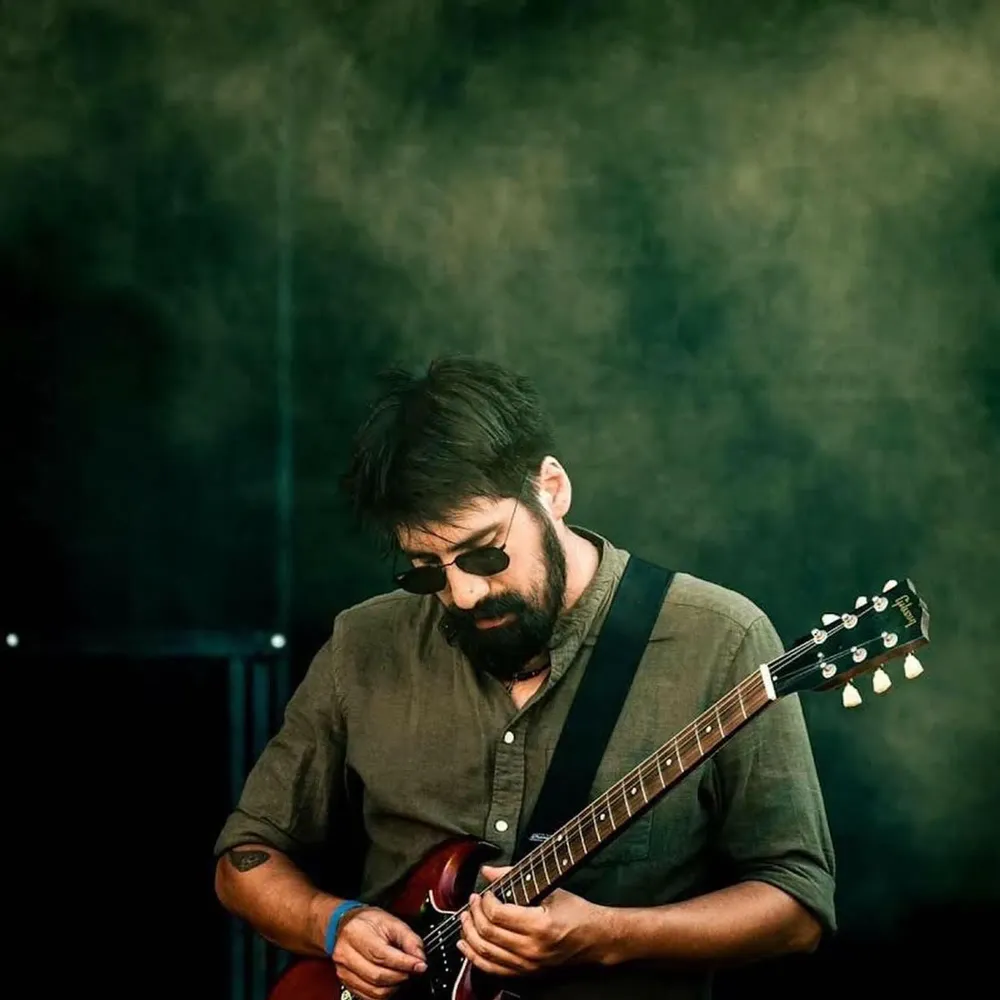 piano and guitar teacher
Guillermo is a composer, producer and performer from Mexico City. He has performed professionally on international tours of Asia, Europe and North America, and is featured as a musician on five studio albums. 
His passion for music has lead him to share it with others by teaching both masterclasses and one-on-one sessions, in which he focuses on helping his students find their own creative voice through their guitar lessons and piano lessons.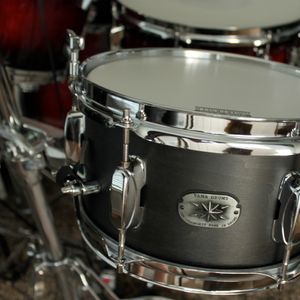 Zerron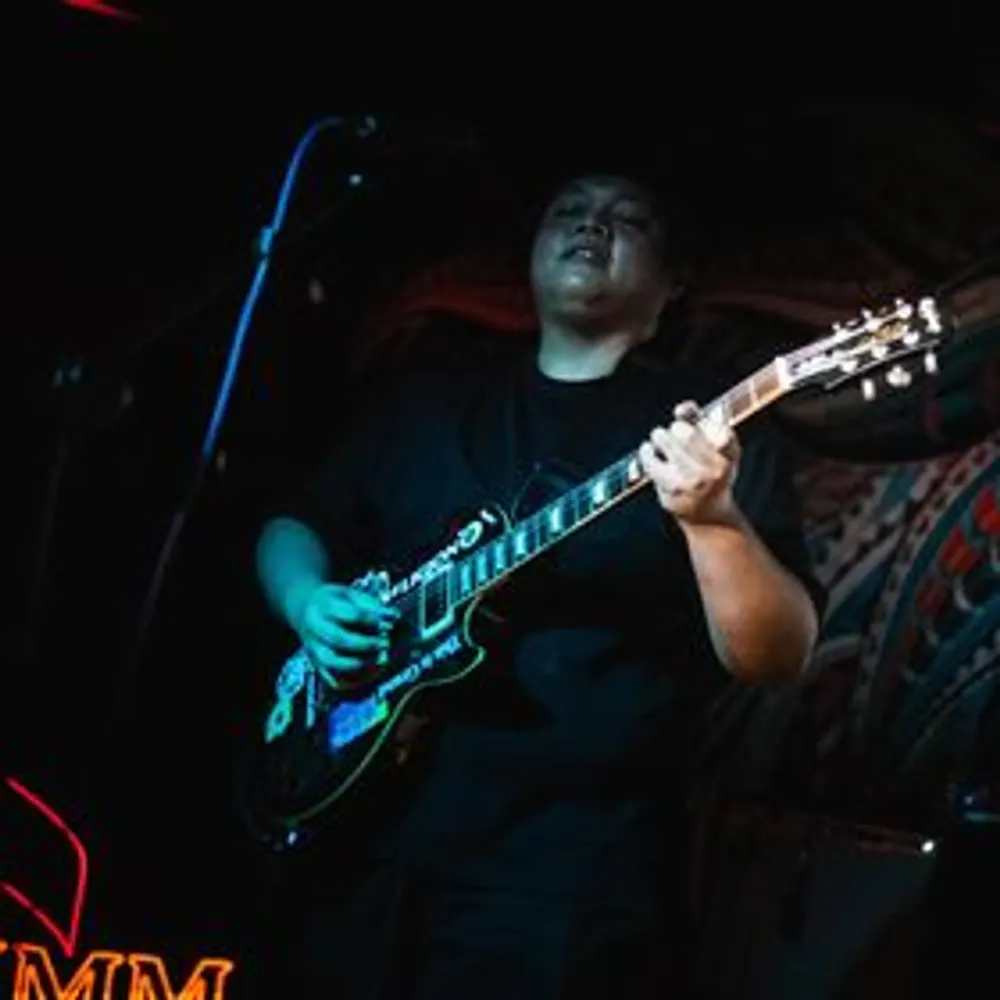 drums, piano and guitar teacher
Zerron is a producer, composer and multi-instrumentalist performer. During his varied and impressive career, he has created music professionally for films, video games, and various singers and rappers.
He also performs professionally at numerous prestigious hotels and other venues in Hong Kong. He plays with several different bands in a variety of genres, and also performs his own original music under the stage name "fiXion"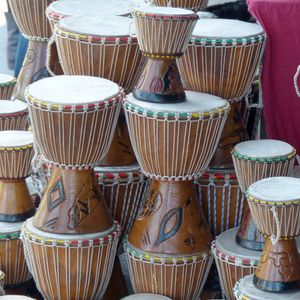 Joanna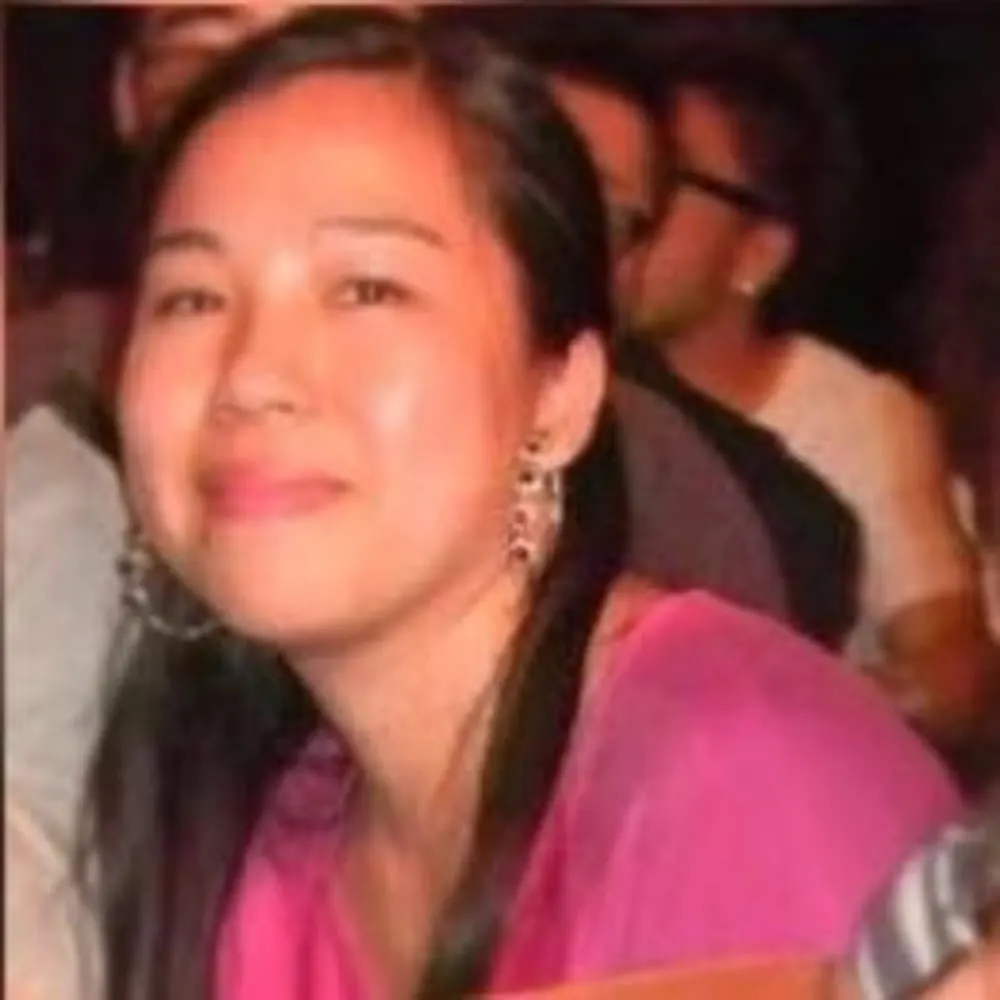 Piano teacher
Joanna has been passionate about music since her first piano lesson at the age of 6. Since a young age, she has been participating and leading in various musical performances, ensembles and competitions. 
She has now turned her passion for music towards sharing it with others, and has years of experience teaching piano to children, special needs children, and adults.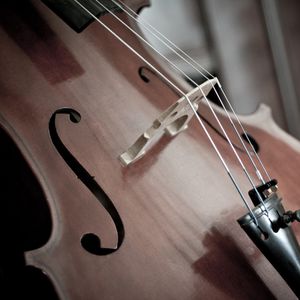 Salim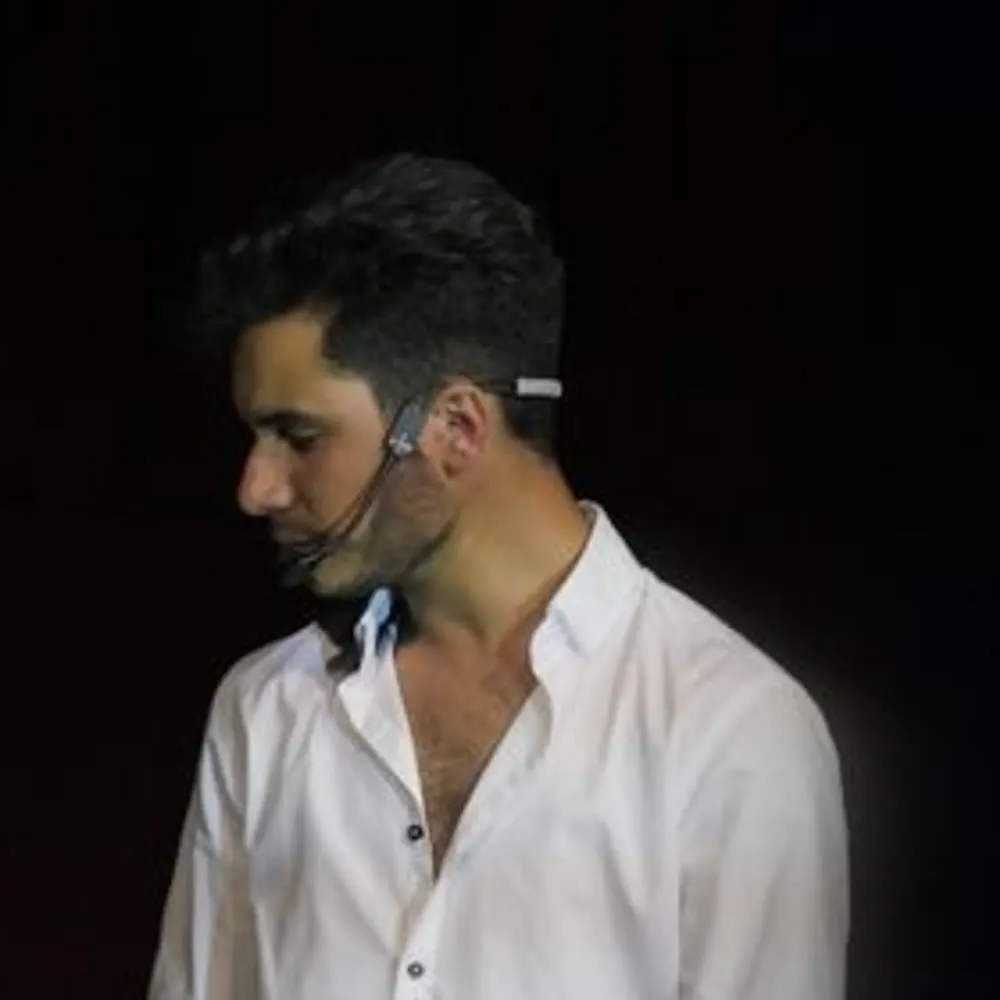 singing, piano and guitar teacher
Salim has been passionate about music and performing from a young age. He started taking piano lessons at age 10, and soon followed with guitar lessons and vocal lessons. 
He has done countless performances in music festivals, competitions, and musical theatre. He is currently the president of the Office of Arts at Hong Kong University, where he is studying business and political science. He is also an active member of Hong Kong's vibrant musical theatre scene, and he recently played the lead role in a production of Moulin Rouge.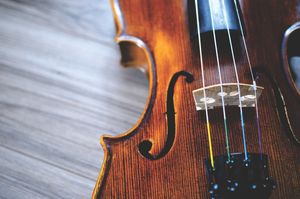 Riva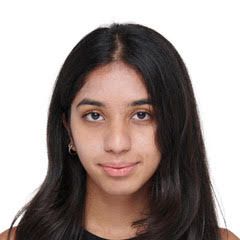 singing and ukulele teacher
Riva grew up surrounded by different types of music, starting with the piano when she was younger and then going on to nurture a continued passion for music by becoming an accomplished performing vocalist.
When she took her first ukulele lesson in middle school, she really connected to the instrument and wants to pass along her enthusiasm by teaching others.
Riva loves teaching, and especially enjoys working with kids.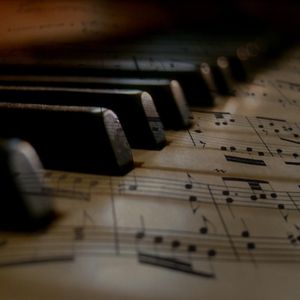 Oliver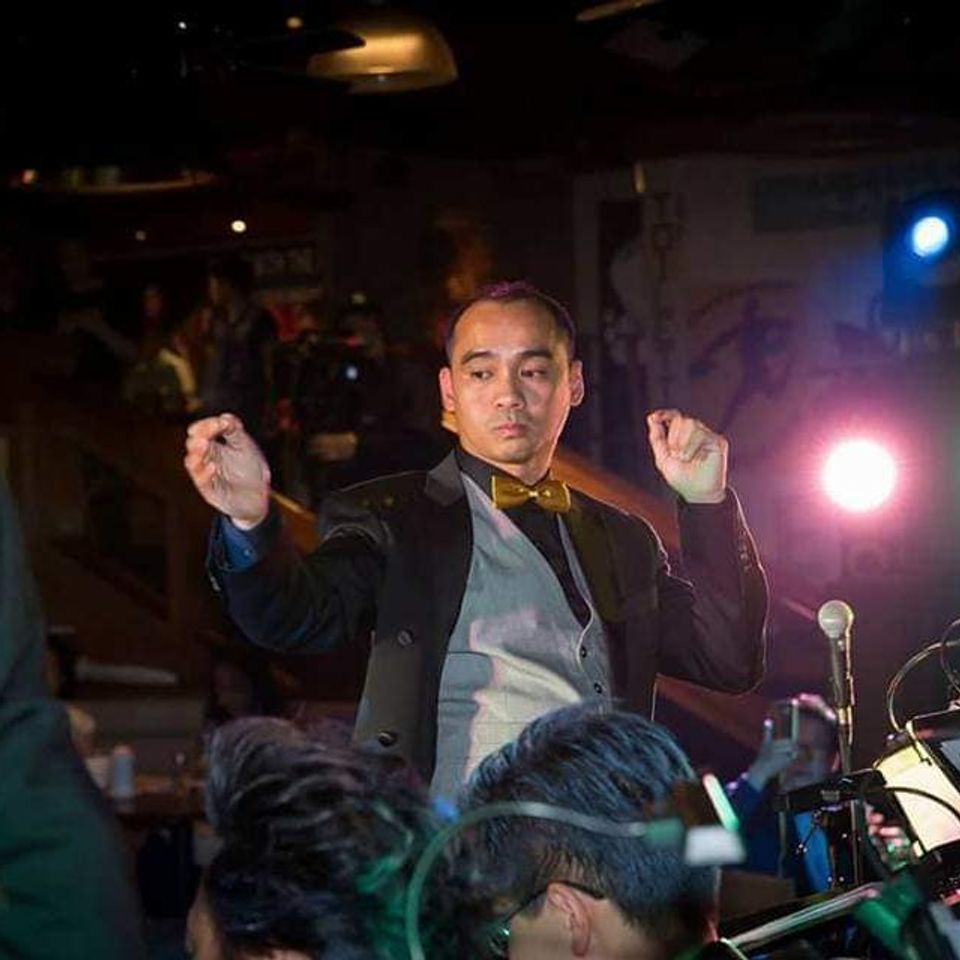 brass, drums, ukulele and guitar teacher
Oliver started his music career at the age of 10 with beginner piano lessons, and then went on to study at the University of St. Tomas Conservatory of Music where he took his tertiary course, a Bachelor of Music in Music Education, Majoring in trombone and band conducting.
Since then, he's had an impressive performing career. He's played trombone with the Royal London Circus Orchestra, as well as numerous other orchestras and bands. More recently, he was the Band Director of Hong Kong Disneyland's Fantasyland Band as well as their Main Street Music Men.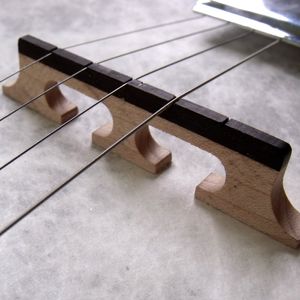 Emilie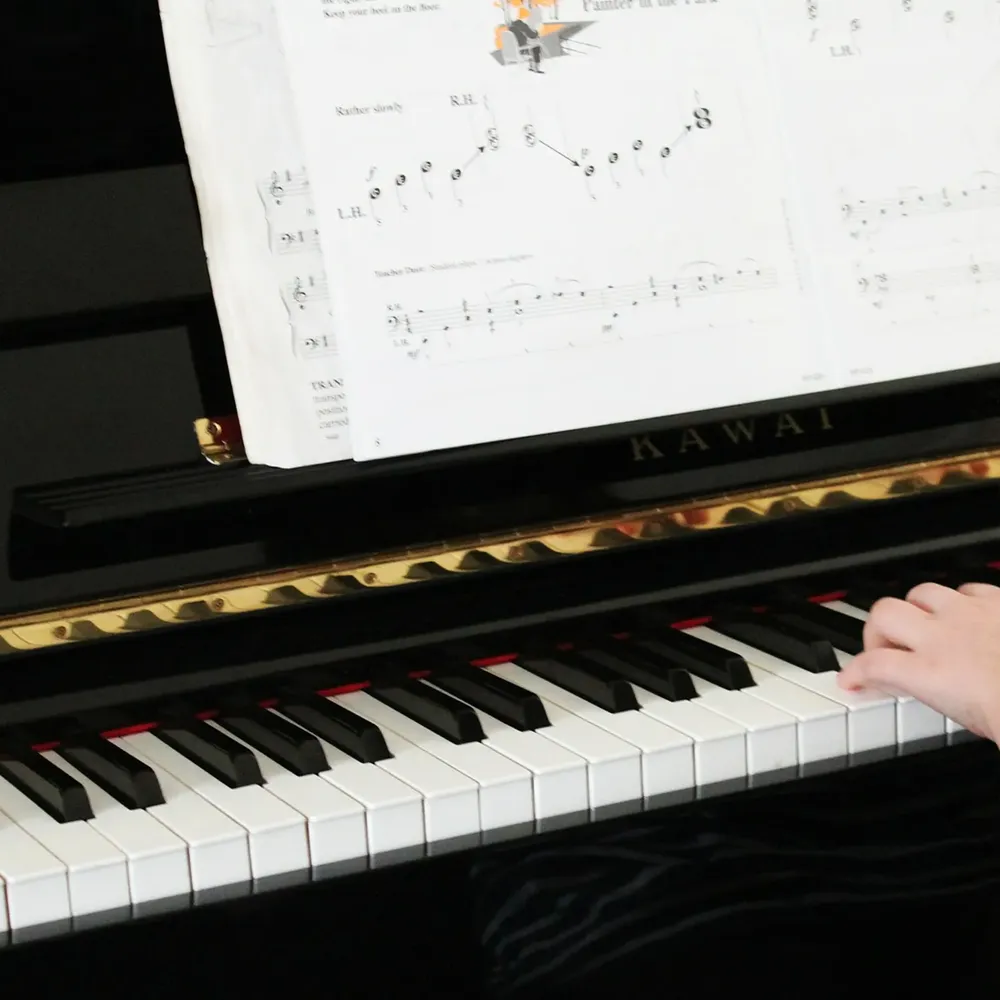 piano and ukulele teacher
Emilie's musical journey began when she started taking piano lessons as a young child. She then went on to become an accomplished multi-instrumentalist, learning the violin, ukulele and voice. 
She has performed as Pianist and as First Violin in the DBIS Orchestra, and as First Soprano in the DBIS Choir, and has several years of experience teaching piano lessons and ukulele lessons for kids.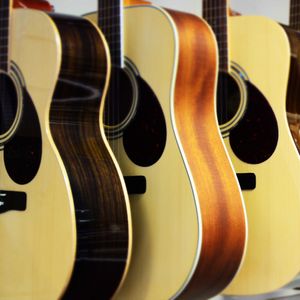 Michael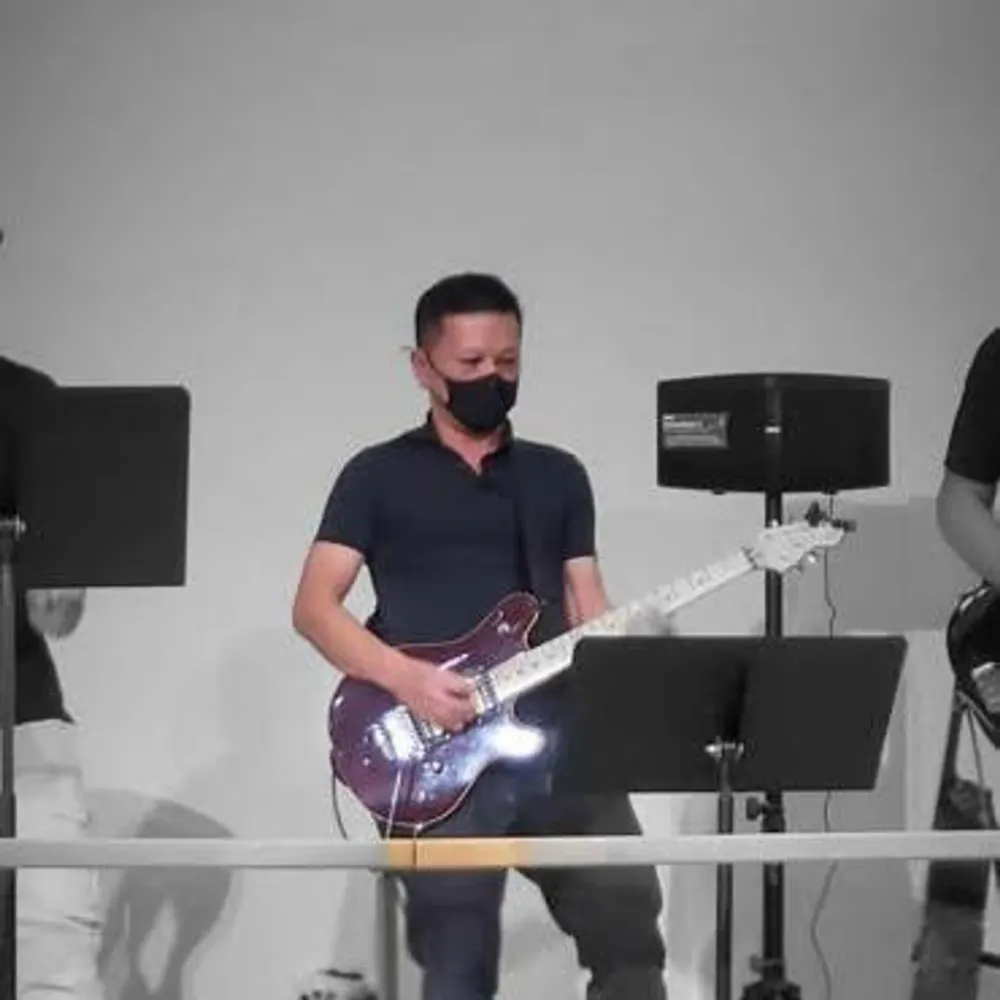 guitar and ukulele teacher
Michael was born in the English city of Wakefield, and in the early 1990s relocated to London. A Graduate of the Guitar Institute (now the ICMP - London) he then progressed to London College of Music and became a Registered Guitar Tutor (RGT). 
During a long career in Financial Services, he also played guitar with several British rock bands in London. In late 2020 he decided to relocate to Hong Kong and is already gigging with local bands hosting open mic nights.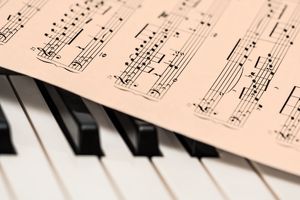 Jessica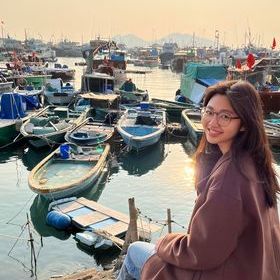 Piano Teacher
Jessica has been playing the piano since she was four, having studied classical piano performance in her hometown of Jakarta. Her years of training have left her with a deep appreciation for classical pieces, but she also loves to come up with her own arrangements for all kinds of popular music.

She has performed in various ensembles and recitals over the years, and received a Cambridge Outstanding Learner's Award for Music in 2017. She is passionate about introducing piano playing to everyone, and enjoys working with kids in particular.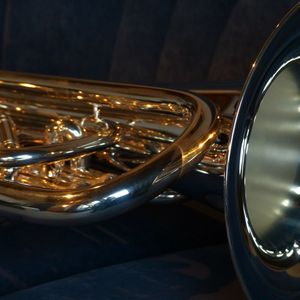 Felix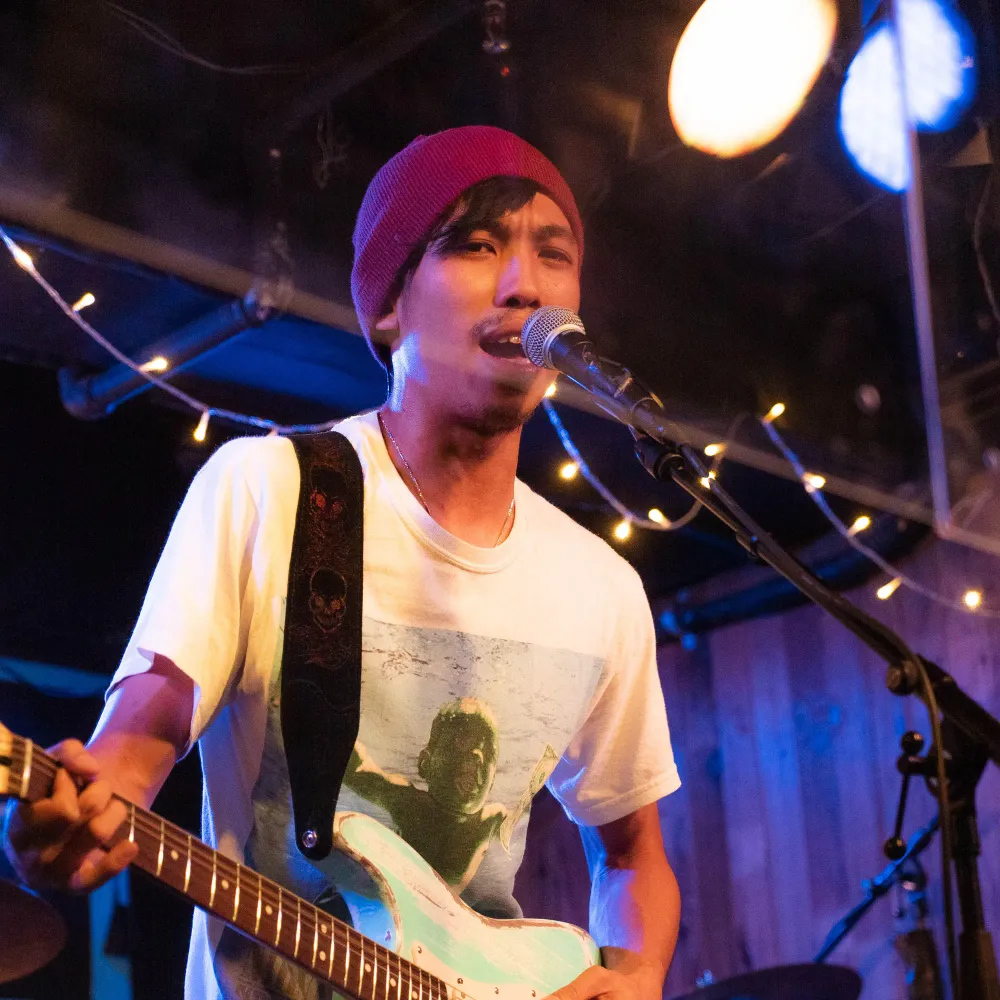 saxophone, bamboo flute and guitar teacher
Felix grew up in a music-rich upbringing, being exposed to various types of music from a young age. He first tried playing the guitar around ages of 7. Prior to that he was an avid recorder player, which was later redirected to traditional bamboo flute and saxophone, both of which he obtained grade 8 certificates for in high school. 
Felix later attended University of Surrey for a degree in Music. While studying there, he joined the University Band Society and as a committee member, received the first ever Platinum Society Award from Student's Union for excellent services and events provided by Bandsoc, and two consecutive years of Gold Society Award.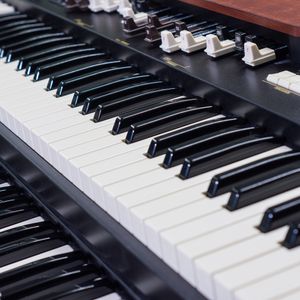 Lloyd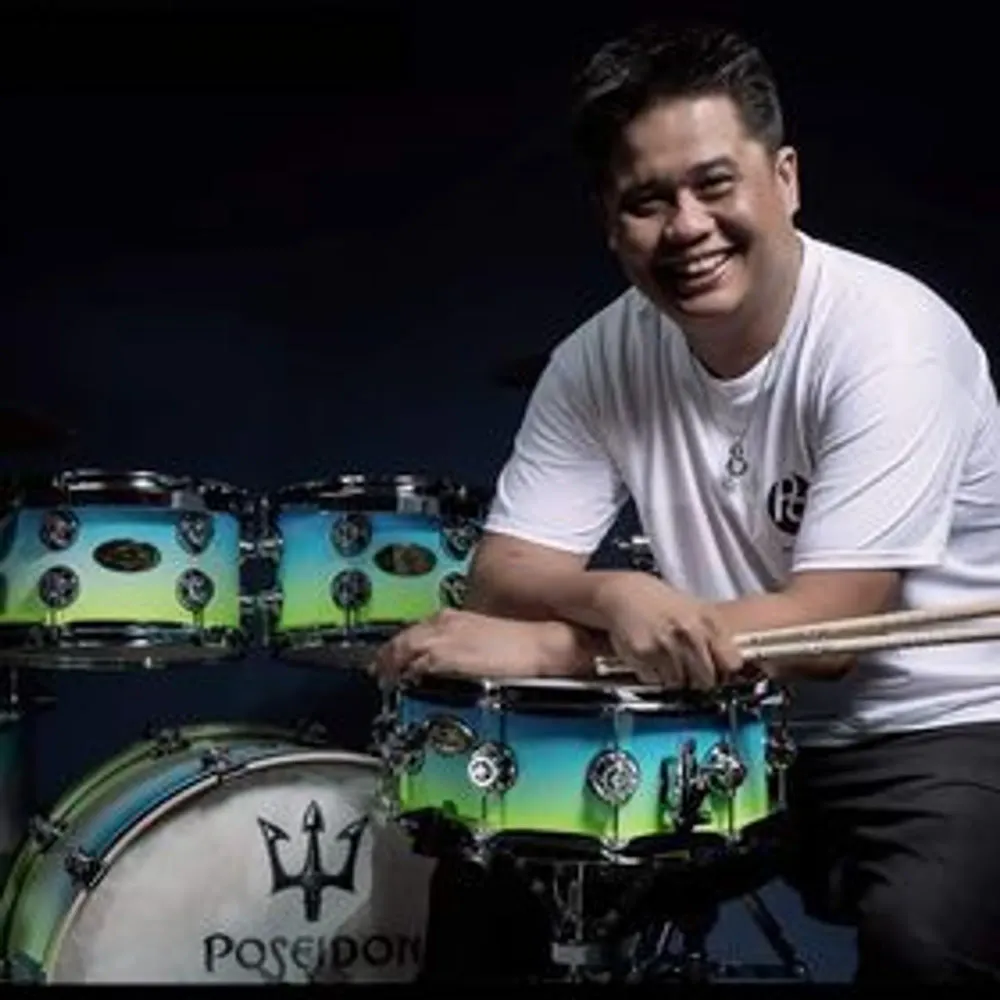 drum teacher
Lloyd is a passionate drummer originally from Cebu City, Philippines. Even as a child he loved the sound of drums and cymbals, and dreamed of making a name for himself in his chosen music career.
As an endorser of Soultone Cymbals, Lloyd performed extensively in Clinics in the Philippines, sharing his knowledge, experience and passion for drumming. 

Since relocating to Hong Kong, Lloyd has been able to perform with many well known Hong Kong artists such as Danny Summer, Gloria Tang (G.E.M) and Rodger Cheung.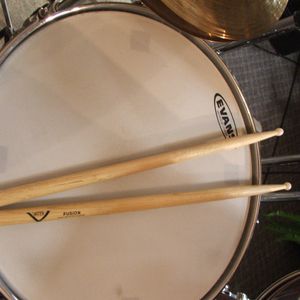 David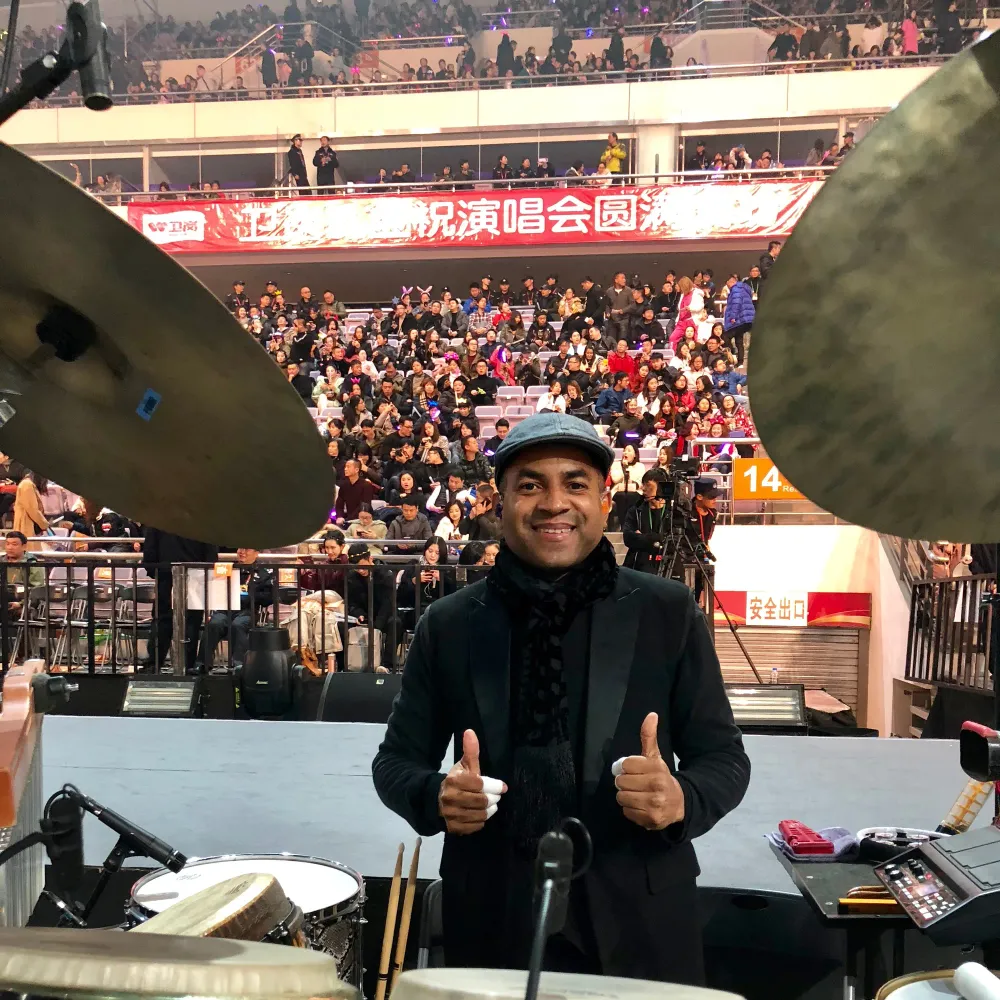 CLASSICAL PERCUSSION, LATIN PERCUSSION, piano and drum teacher
A versatile Cuban musician, David has over 35 years of experiences in composing, arranging and producing music, and conducting professional music performances worldwide. 
He has performed as a pianist and percussionist on world tours with many of CantoPop's biggest stars, including Jackie Cheung and Andy Lau. He also performed on a world tour with the Cirque du Soleil show Alegria. 

He brings a passionate and innovative approach to music eduation, whether he is teaching piano lessons, drum lessons or percussion lessons.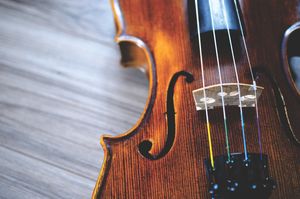 Shelyni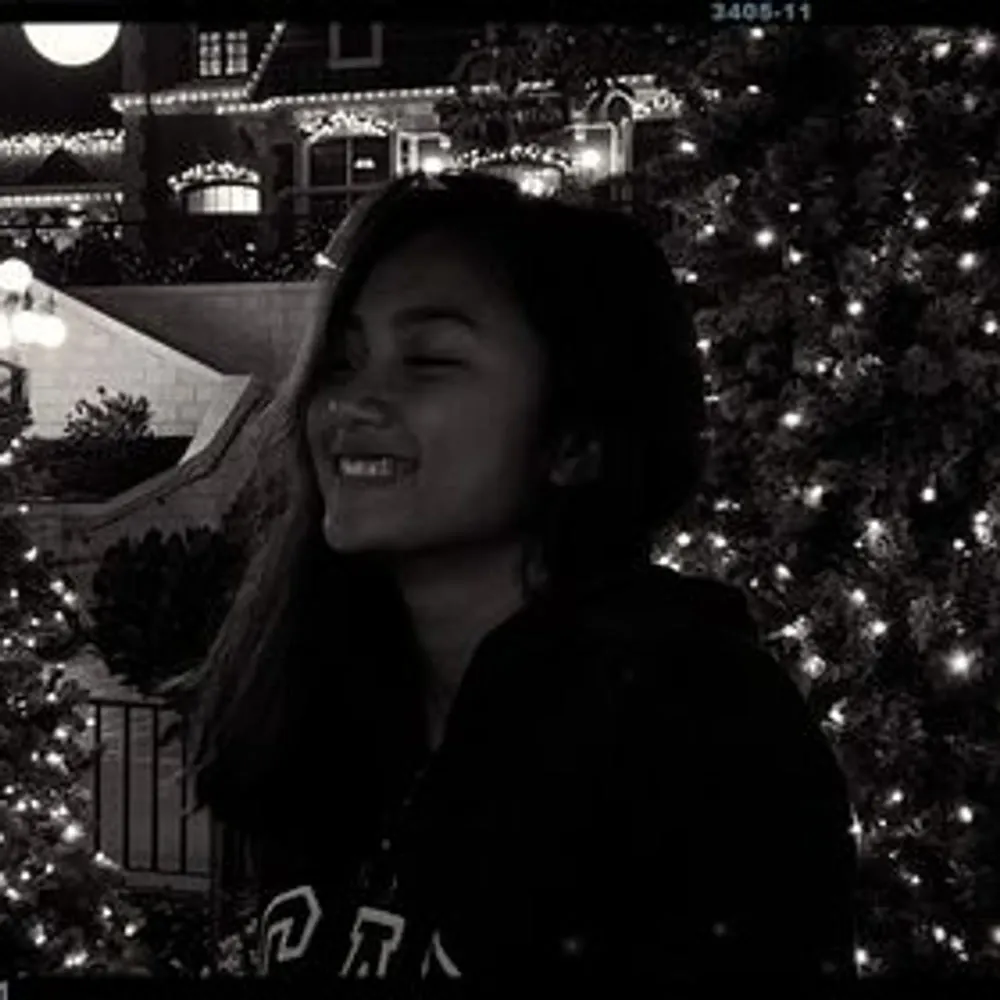 Guitar, piano, and ukulele teacher
Shelyni has been passionate about music from a young age. After her first violin lesson at the age of 7, she started gaining interest in exploring different types of musical instruments. Piano , guitar and ukulele are her main instruments, but she also plays the drums, recorder and glockenspiel.

Her passion for music has not only led her to keep learning herself, but also to teach groups of kids and young adults in different types of musical instruments. She is eager and excited to share more of her knowledge in music to fresh and passionate-musicians, with love and joy.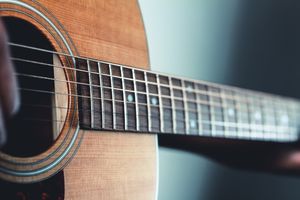 César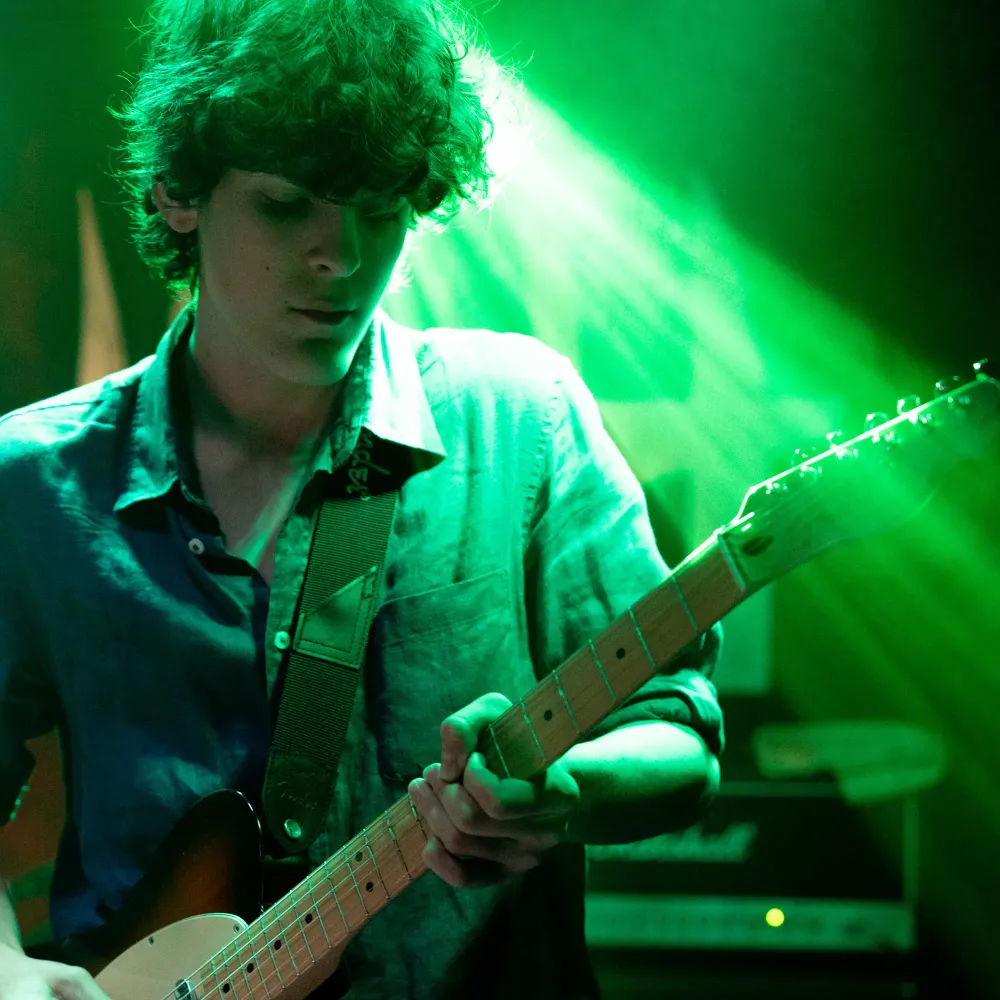 Guitar and ukulele teacher
César has been playing the guitar since the age of 8. He has taken part in a number of stage performances with various bands as well as solo. He is a versatile musician and enjoys playing in styles ranging from rock to funk and blues. 
He has experience working with children as both a performer and as a teacher. He is passionate about helping others express their creativity and develop a continuing love for music by finding what resonates with them.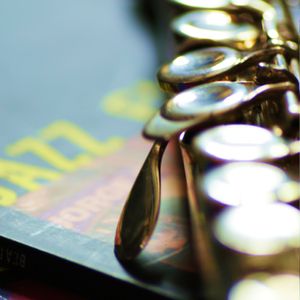 Ramil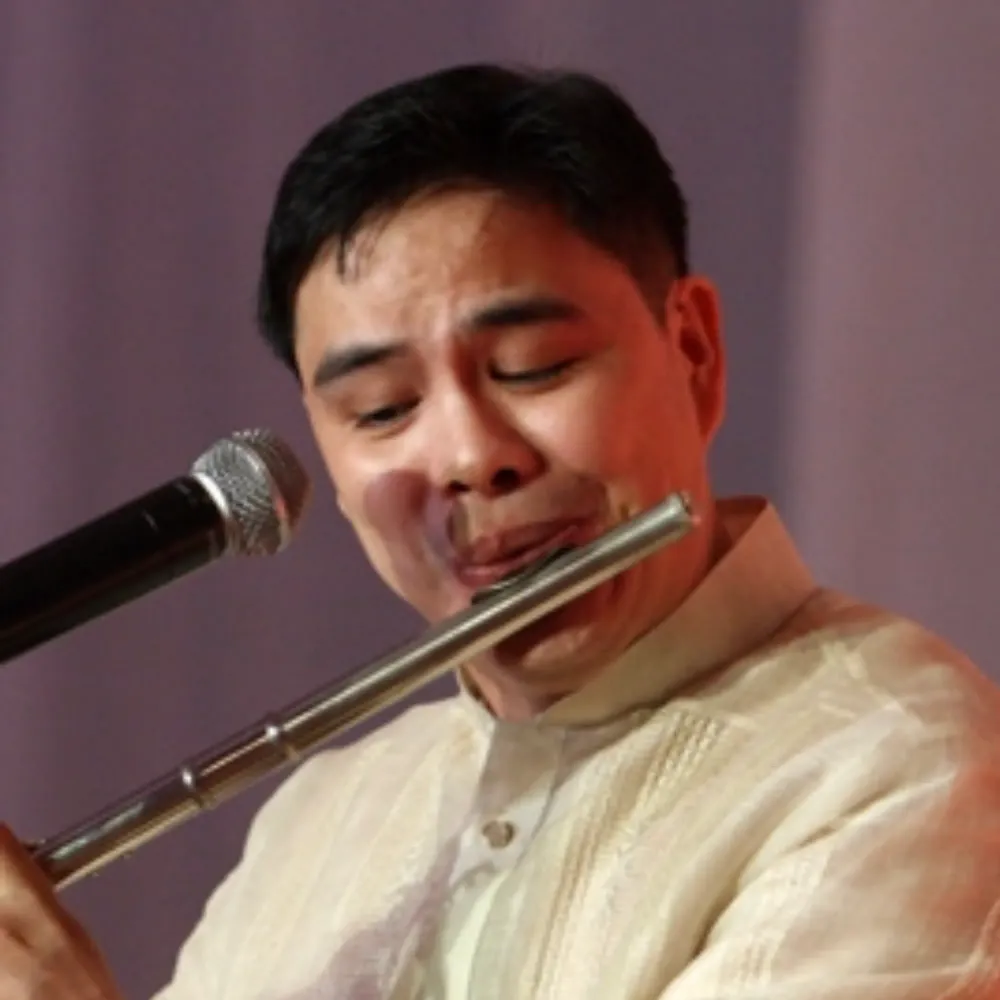 FLUTE teacher
Ramil Ranera is an accomplished flautist, arranger and teacher who has been performing in high profile concerts since the early 90s. 
Shortly after getting his Bachelor's Degree in Flute, he was named winner of the National Competition for Young Artists from the Cultural Centre of the Phillipines. 
He then went on to perform at numerous concerts as both an orchestra member and band-leader, doing performances in Japan, Taiwan, Singapore, Hong Kong, Malaysia, Korea and Indonesia. He is currently a resident performer at the Peninsula Hotel.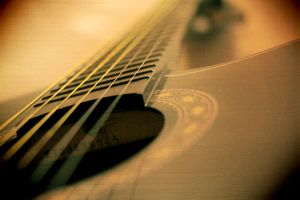 Tony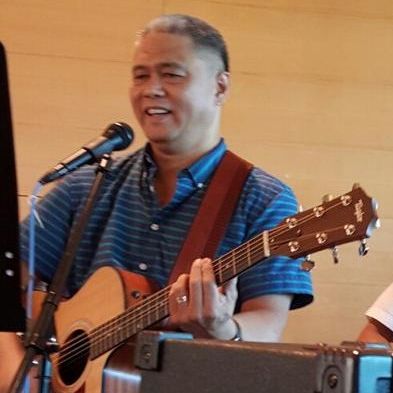 Guitar, Drums, Ukulele
Tony is a singer-composer-arranger and multi-instrumentalist performer.  His original songs which he composed, arranged, sung, and played instrumental accompaniment and backup vocals are available on Youtube and Spotify under his stage name "rmnl25".  His unique style is reminiscent of a combination of folk, pop, jazz, country and rock music. 
He has also spent years doing numerous performances at church venues and public events in Hong Kong and the Philippines, where he sings praise, worship and love songs, and shares his own original music. 

In addition to composing and performing, he is very passionate about teaching. Being a father and grandfather, himself, he particularly enjoys teaching kids.   
Shamsher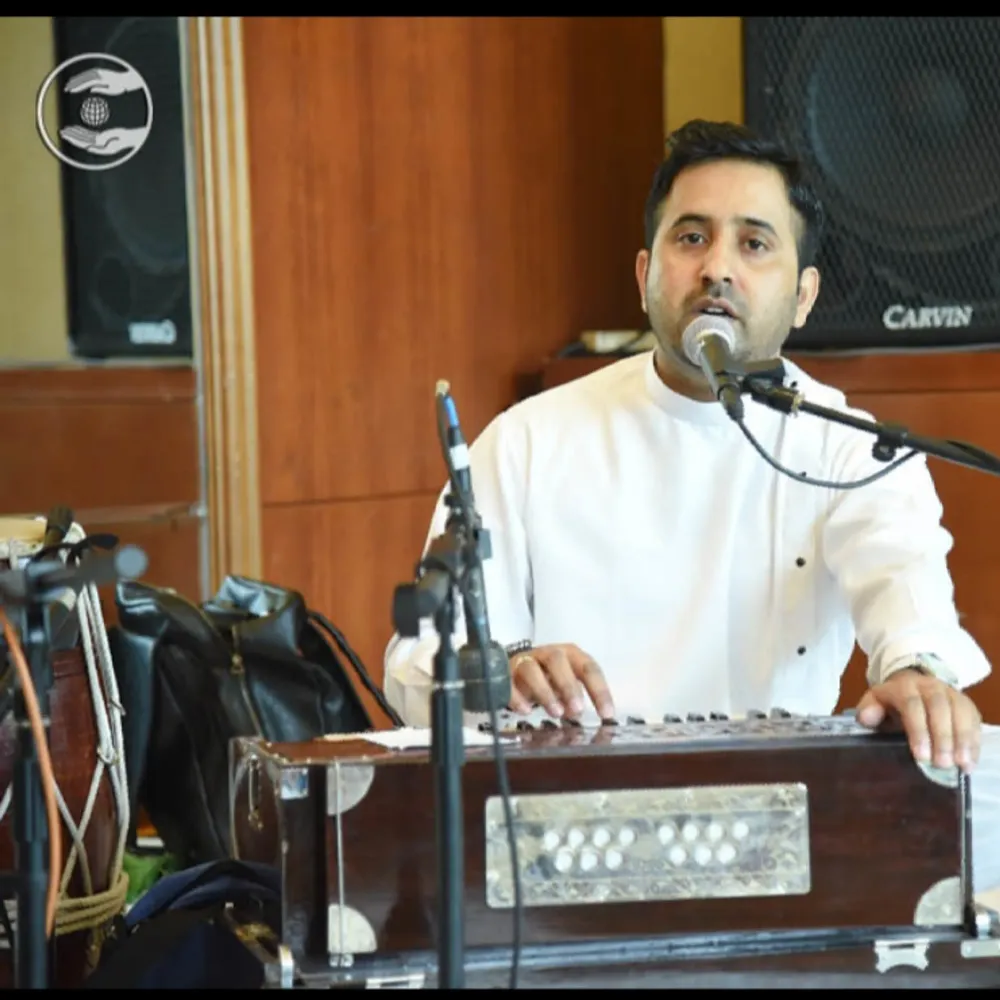 Harmonium, Tabla and Singing teacher
Shamsher has a Master's degree in music and over twelve years of teaching experience in both group and one-on-one settings. 
He is well versed in both Western Classical and Indian Classical music theory and singing, and is very passionate about sharing the joy of music with his students.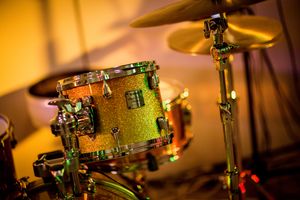 Dave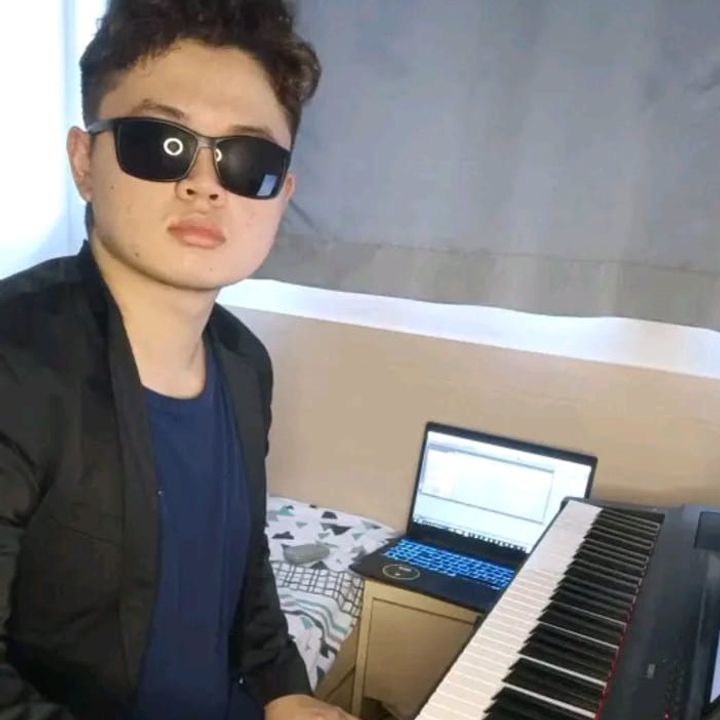 Piano and drum teacher
Dave is a highly skilled music teacher with a passion for jazz. He holds two diplomas in jazz piano performance from the University of West London.
Additionally, he is an accomplished drummer, having graduated with certification equivalent to grade-8 Trinity Drumming from Modern Kawai, being the first in Indonesia to achieve a perfect grade and graduate from the music school in drumming.

He is the president and founder of Shun Hing College Music Club, which is dedicated to promoting musical education and appreciation on his campus at HKU, and he continually seeks out ways to share the joy of music through both performance and teaching.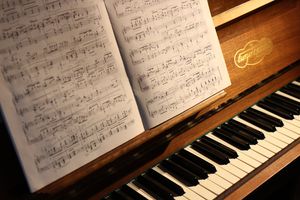 Michelle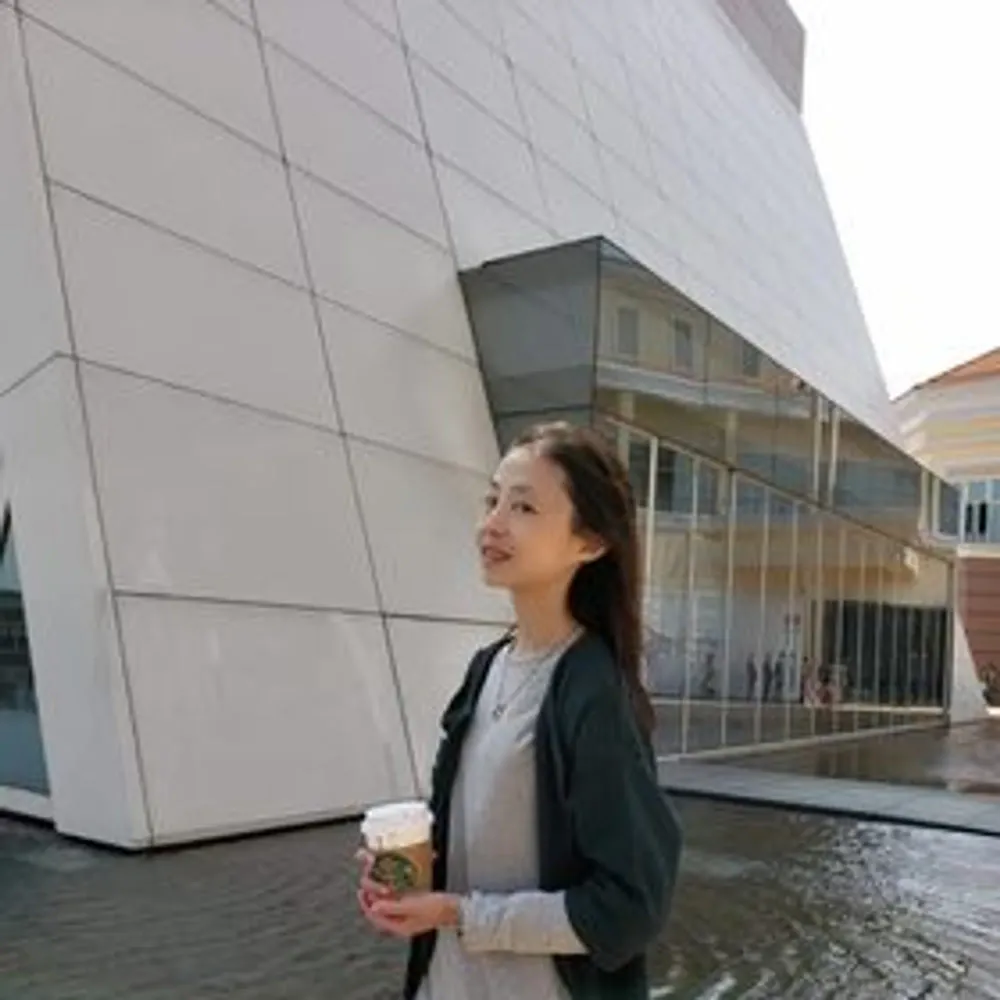 PIANO teacher
Michelle has been playing the piano since she was five years old. Since then she has gone on to win multiple awards for both her piano playing and her teaching. 
She is certified at ABRSM Grade 8, both Practical and Theory, and she teaches in fluent English, Cantonese and Mandarin.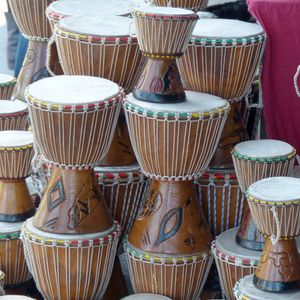 Julius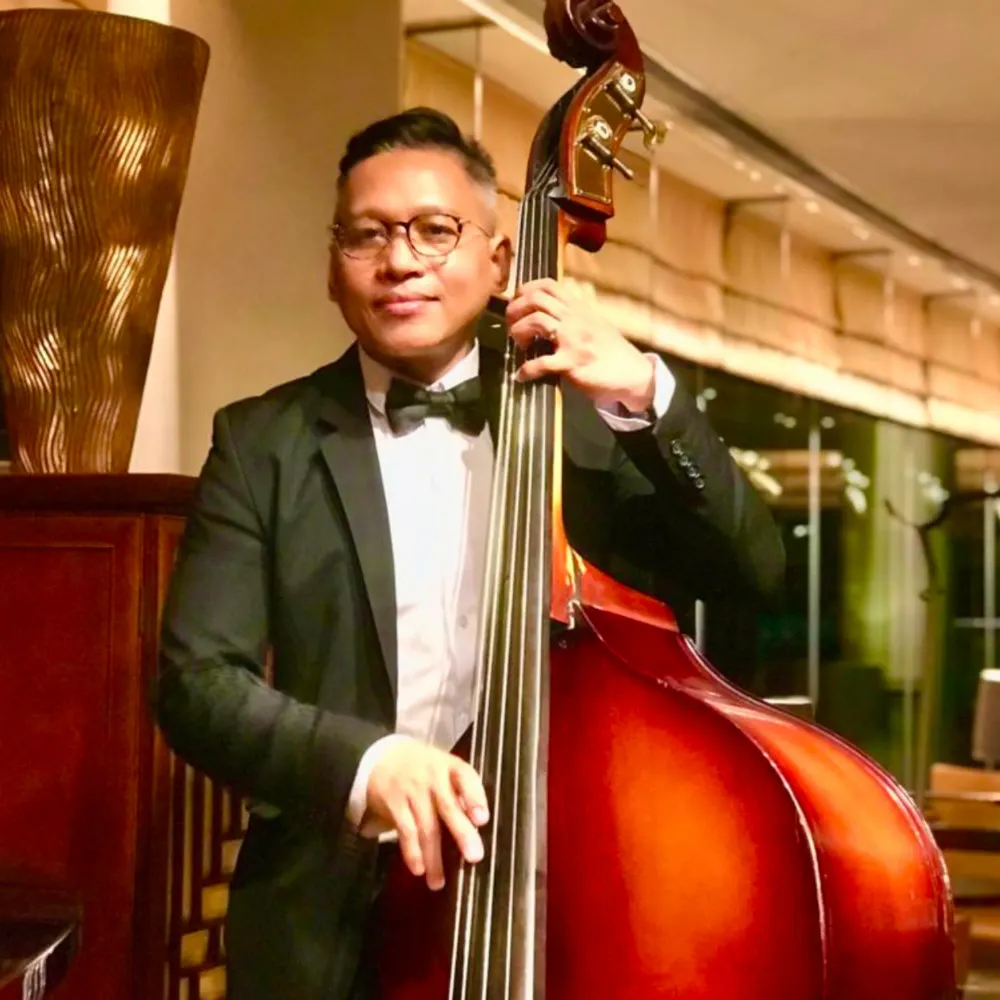 drums, ELECTRIC BASS, UPRIGHT BASS and guitar teacher
Julius has been a professional music performer for 25 years. He has performed live at such high-profile venues as the Conrad and JW Marriott hotels in Hong Kong, China Rouge in Galaxy Macau, and Tiffany's New York Bar. 
Specialising in jazz but confident in any style, he has also contributed to numerous performances in the roles of bandleader and musical director, and he has several years of experience teaching kids as well.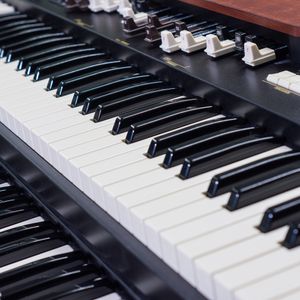 Rogelio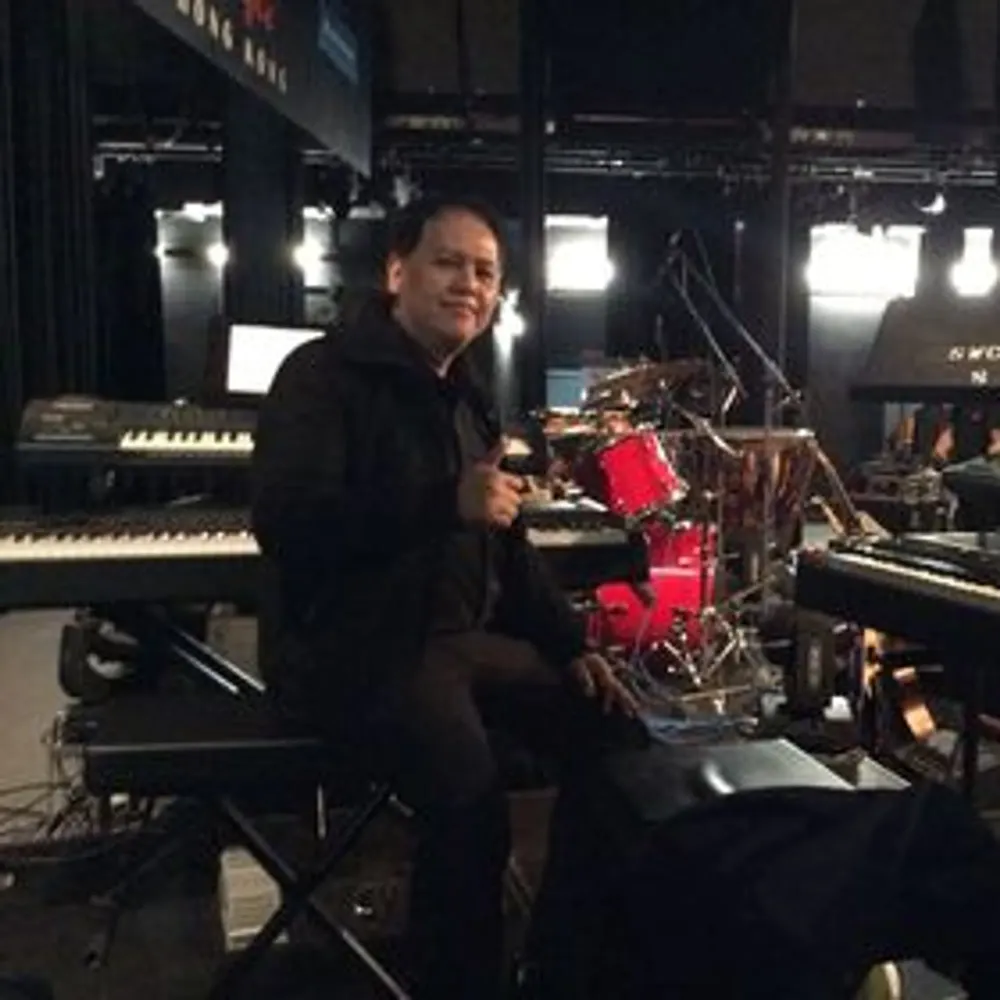 Piano, Guitar, Bass guitar and ukulele teacher
Rogelio began taking guitar and ukulele lessons at age 7. From there he joined a jazz big band at age 12, where he learned about harmony, improvisation and arranging. By the age of 23 he was on a 6-month performance tour of Japan. 
He is now a professional composer, arranger, sound engineer, producer and performer. 
He has done professional performances in Hong Kong, Japan, Thailand, Singapore, Indonesia, Macau, China and his native country the Philippines, and performed with Phil Collins, Boney M, Freddie Aguilar, and Arnel Pineda, the lead singer of Journey.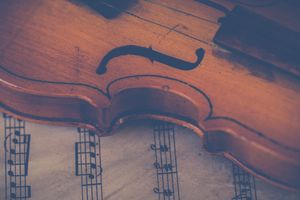 Katrina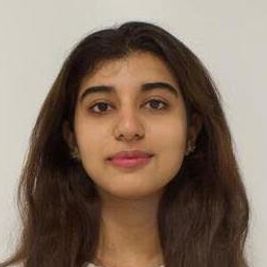 Piano Teacher
Katrina took her first piano lesson at the age of 6 and realised her passion for the instrument.
Over 14 years, she has participated in piano competitions and ABRSM performance grade and theory exams to develop her skills to help others both discover and enrich their piano experience.
She brings creativity and passion to her work as a music teacher, devising lessons that help children appreciate the art of music through history and advance their skills through practical exercises.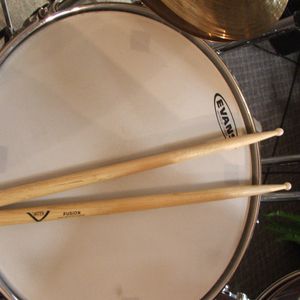 Enrico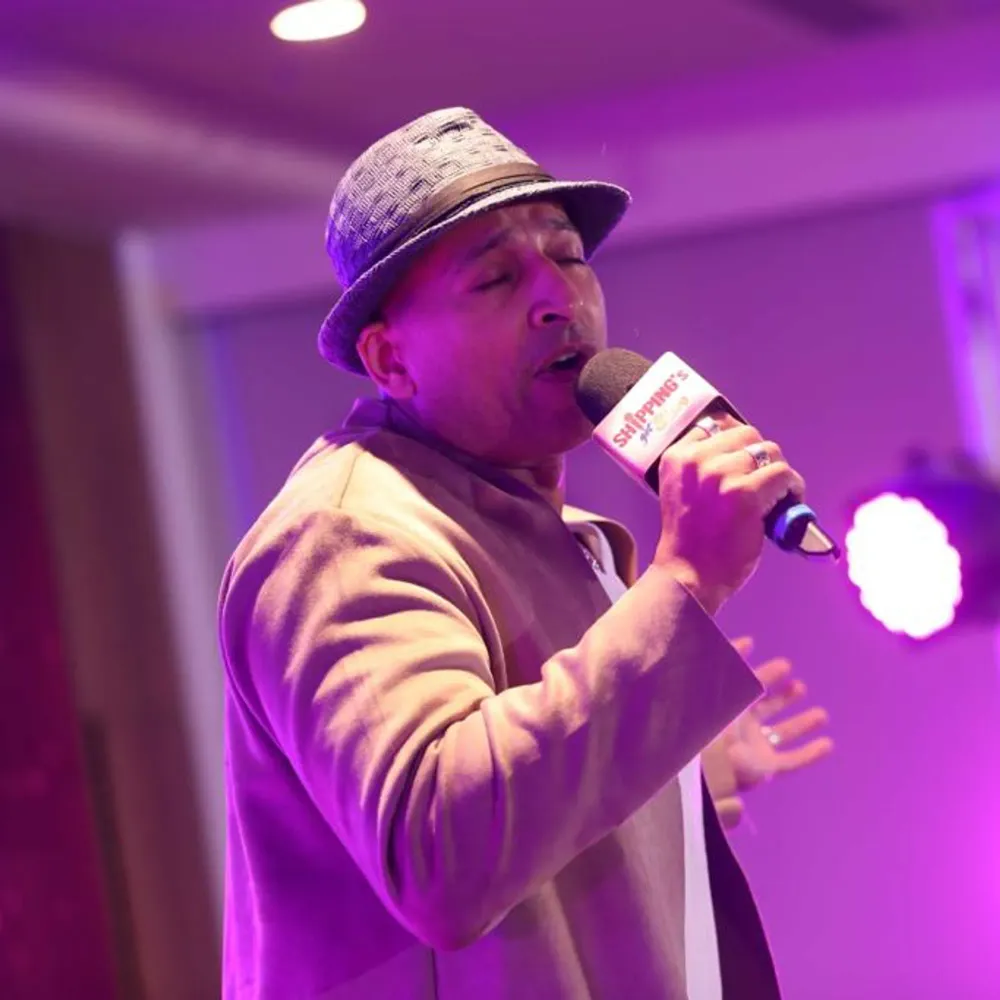 Singing teacher
Born into a musical family, Enrico was taking professional vocal training with his mother from early childhood. 
He has gone on to sing professionally in stage performances, on television, in commercials and in choral recitals. 
He has classical voice training, but has a passion for singing in all genres with jazz, pop and rock being his favourites.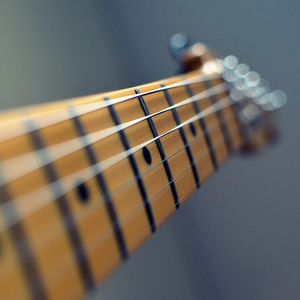 Amrit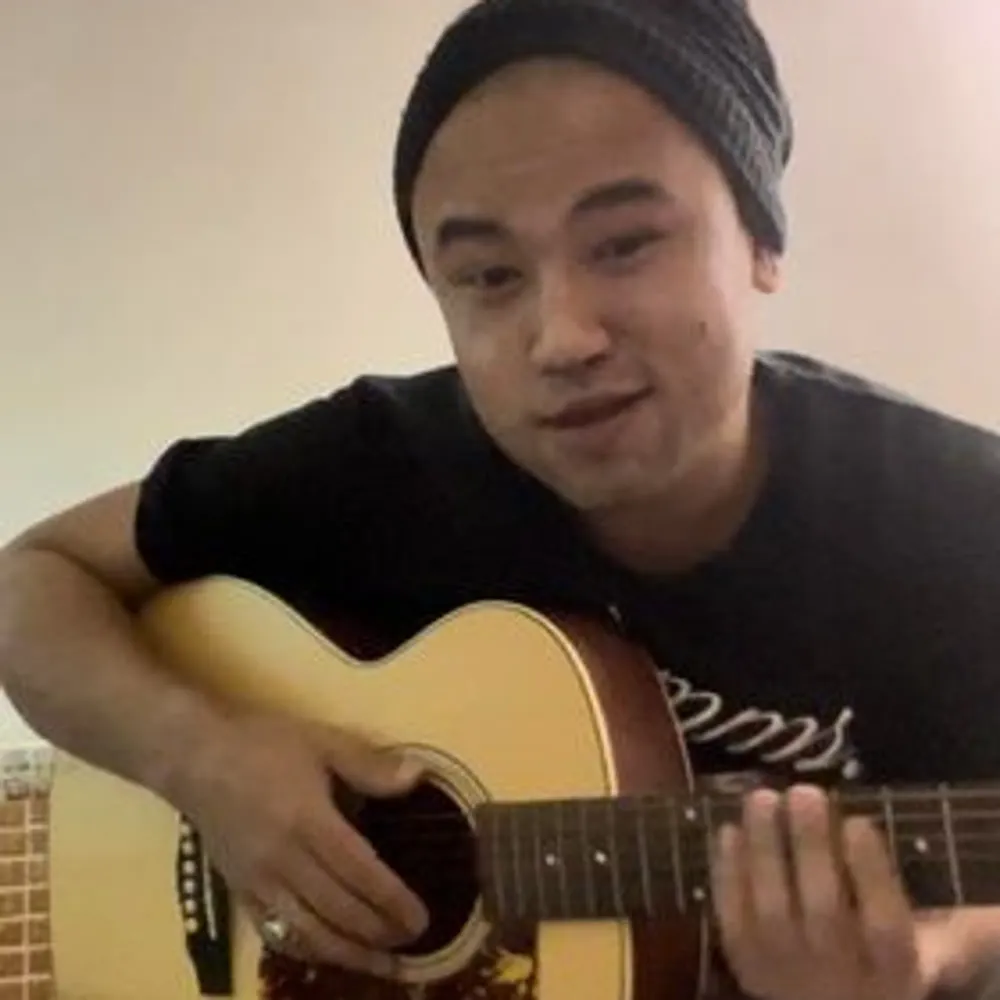 Guitar teacher
Amrit grew up in a musical family and started learning the guitar from his father at the age of 14. 
He has gone on to do numerous public performances in Hong Kong with several different bands, and he loves sharing the joy of music with others through guitar lessons.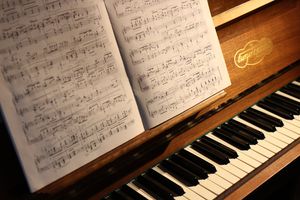 Jen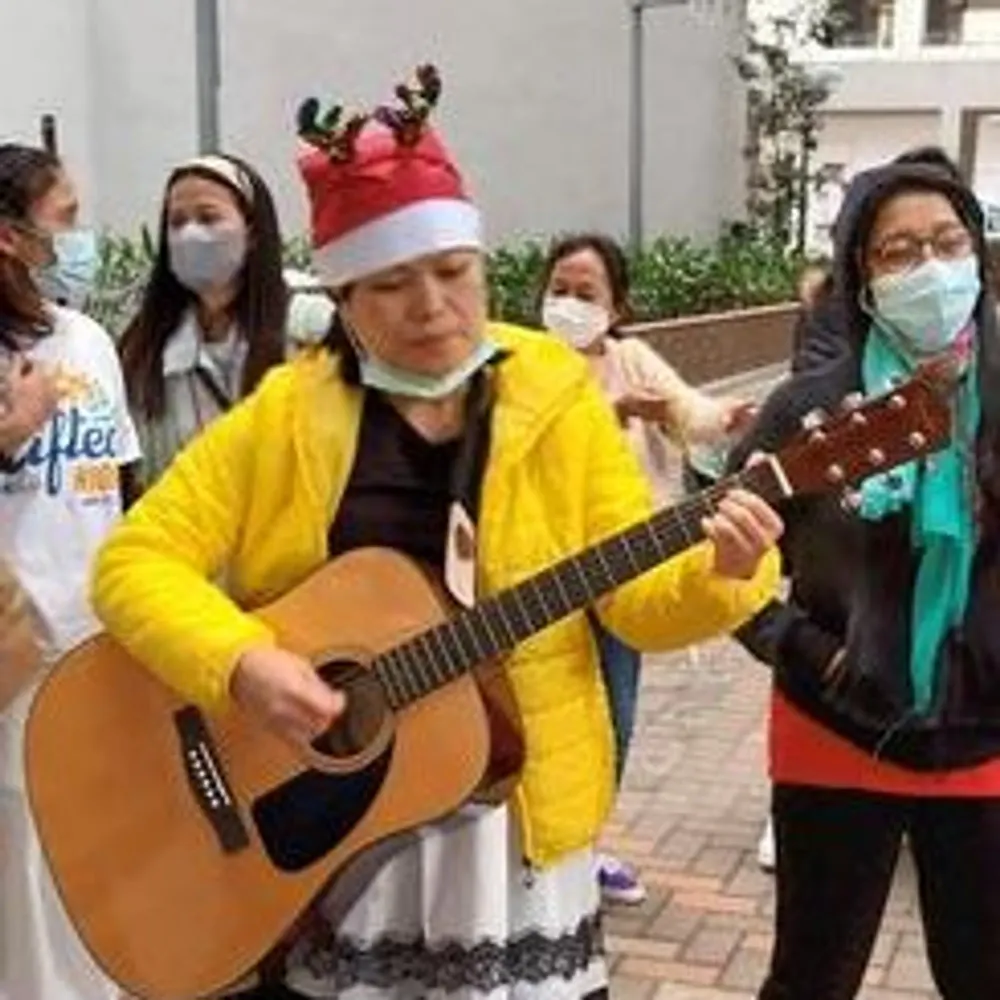 ukulele and guitar teacher
Jen is an active member of Hong Kong's vibrant music community. 
She participates in the Hong Kong JIL Choir, performs regularly as a guitarist for her church, and is also a prolific YouTube vlogger. 
She has many years of teaching experience and is passionate about sharing the joy of music with others as a guitar and ukulele teacher.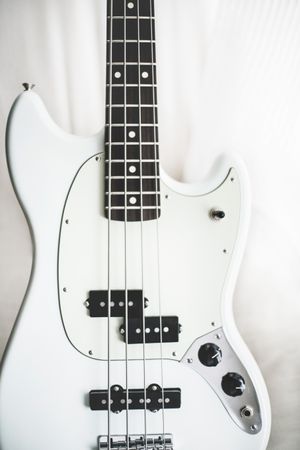 Rico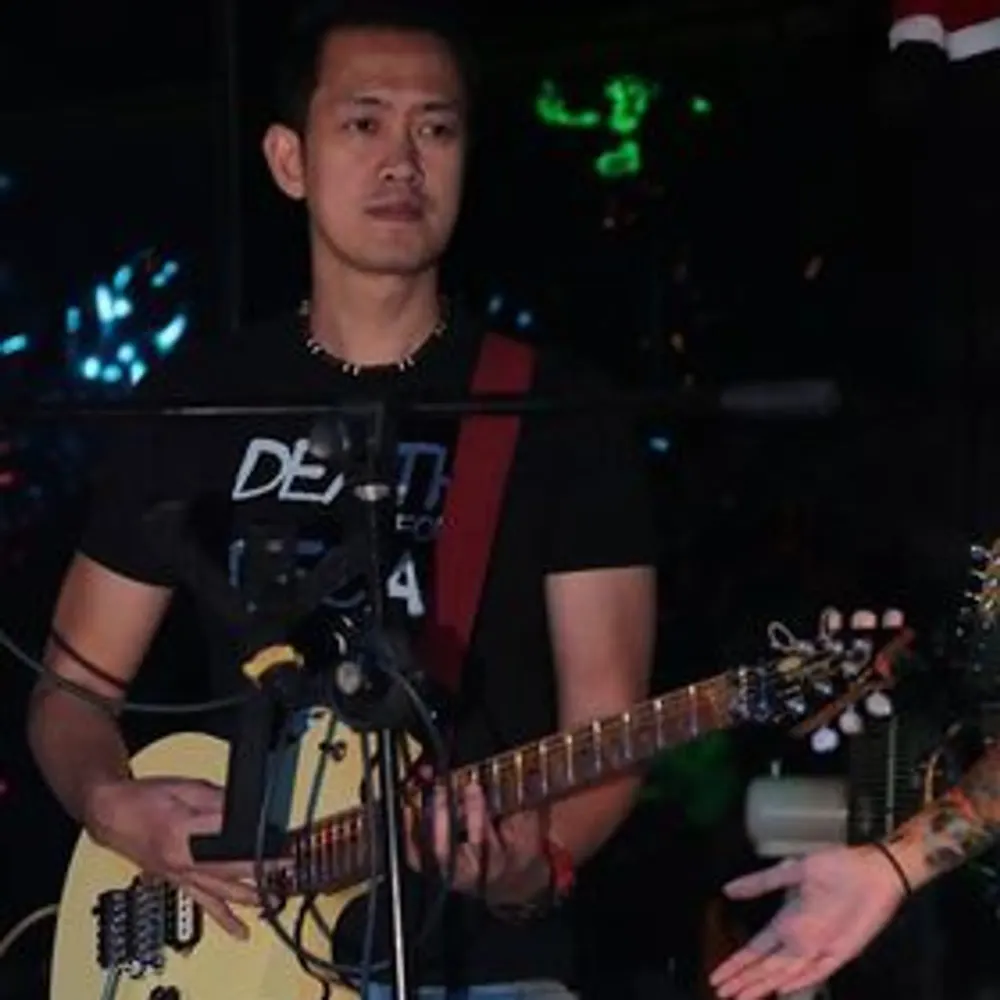 drums and guitar teacher
Rico is an accomplished guitarist and drummer who has been prominent in the Hong Kong music scene for over 15 years.
He has done professional performances at virtually every music venue in the city, especially in the cultural hotspots of Lan Kwai Fong, Tsim Tsa Shui and Wan Chai. 
He specializes in contemporary music, including rock, blues, pop, hip hop, RnB, alternative rock and soul.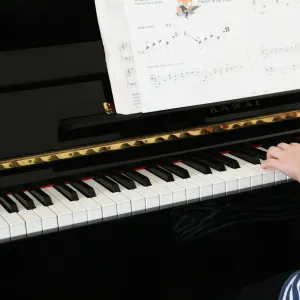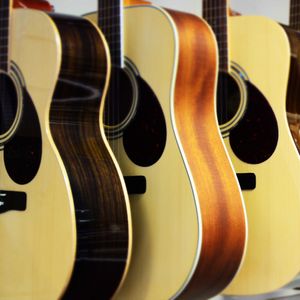 Piel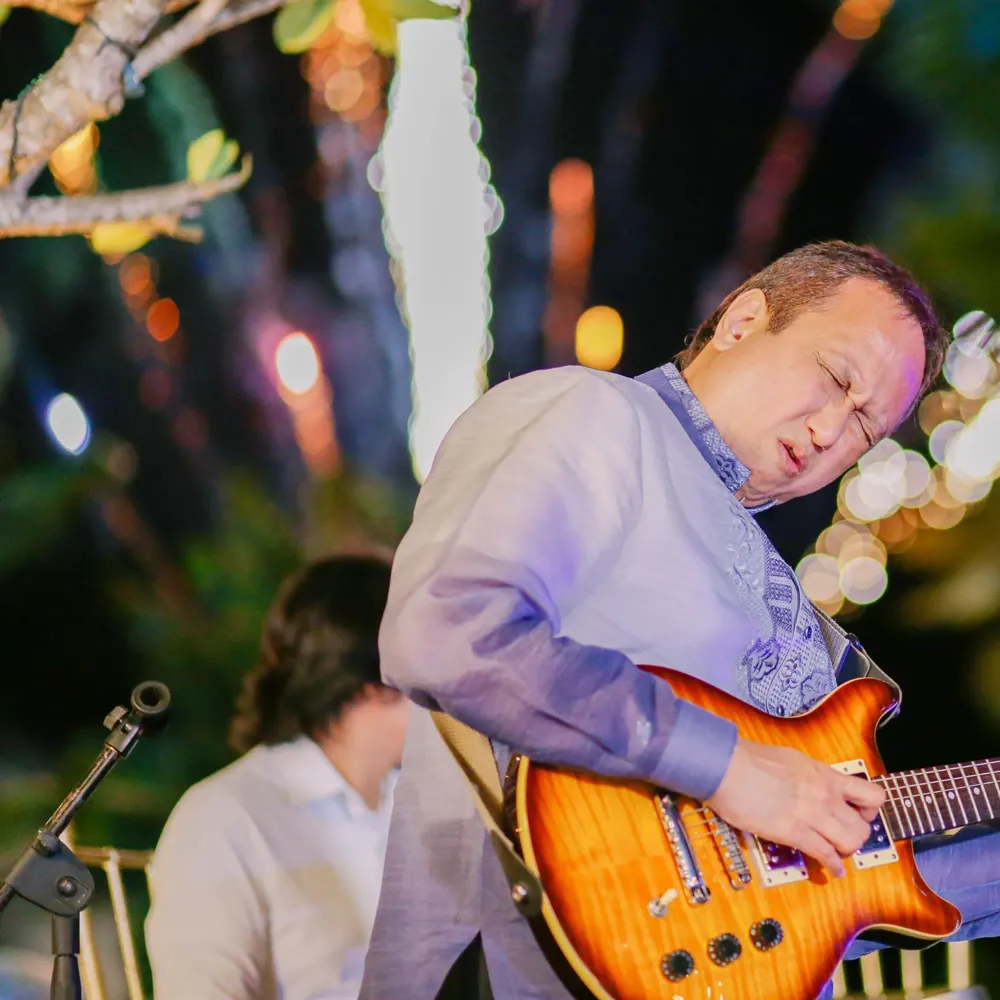 drums, ukulele and guitar teacher
Coming from a family of musicians, Piel learned how to play the guitar at the age of 12. Since then, the learning has never stopped and by the age of 21 he had become a professional musician. His career has taken him around the world, performing along with famous musicians such as The Platters, The Drifters and many more.
 A seasoned musician with years of experience in the entertainment and music industry in Hong Kong and the international scene, Piel found his passion in teaching music to younger generations of musicians. He hopes to bring a positive energy and help students discover a new musical experience.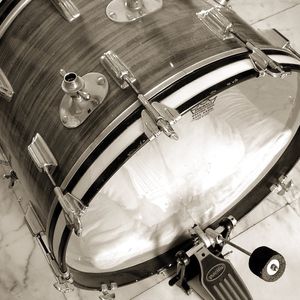 Aryan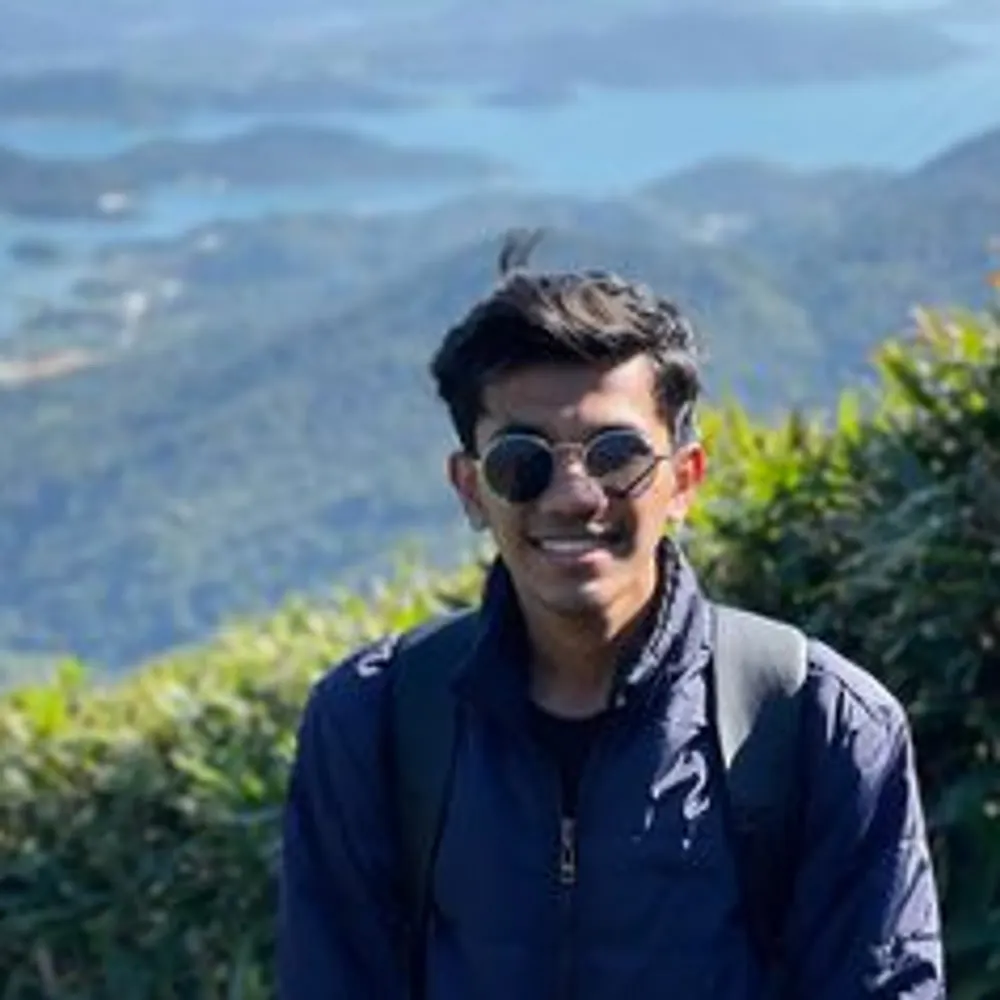 drum teacher
Aryan first discovered his passion for music at the age of 5 when he learned to play the traditional Indian drum known as the Mridangam. 
He soon transitioned into playing the drum kit and took formal training as a drummer. Since then he has developed his musical skills by playing in numerous bands on stage, in bars, at annual events, classical shows and school competitions. 
He is currently the drummer for a band called November Jamz, who specialize in covering rock songs at music bars in Hong Kong. He is now looking for an opportunity to spread the spirit of music to the next generation of musicians.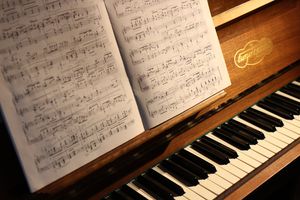 Richard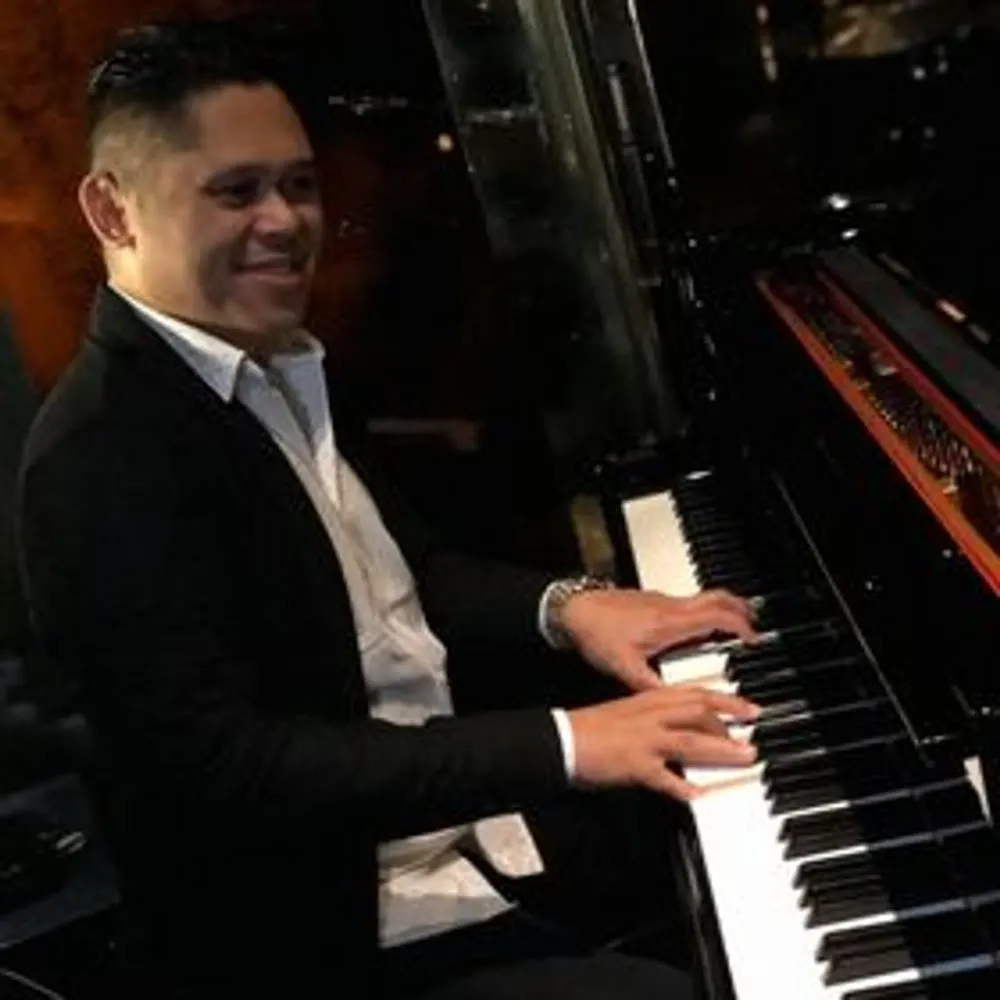 PIANO, DRUMS, BASS and guitar teacher
Richard Steve Abellano is a passionate performer, songwriter and teacher specialising in the genres of Pop, Jazz, R&B, Latin and Rock. 
Over the years he has performed at many prestigious hotels in Hong Kong as well as major festivals and live events.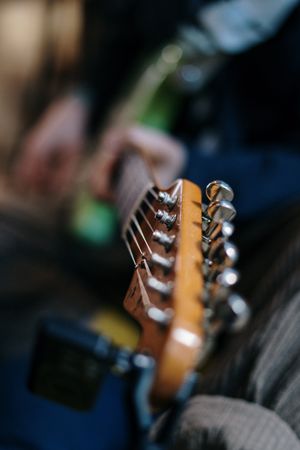 Wendell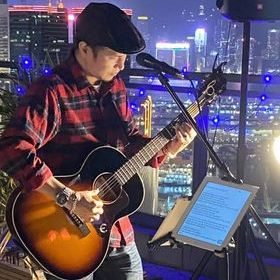 guitar and singing teacher
Wendell has been a professional cover artist in Hong Kong's vibrant music and restaurant scene for over twenty years. He loves performing in different genres and styles, ranging from pop, alternative rock, top 40s, oldies to modern chart songs. 
He's very passionate about teaching, and always makes it a priority to break down complex topics until they're fully understood by his students so that they can use the building blocks of what they've learned to further their own creative expression.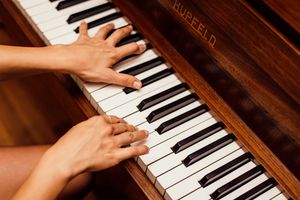 Beejay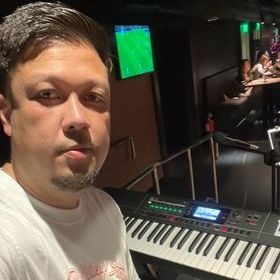 Piano Teacher
Beejay started learning the piano at the age of twelve and since then, music and music education have been the main passions of his life. 
He has spent over twenty years performing in numerous high-profile venues in Hong Kong, in all styles and genres, and performing both covers and original compositions. 
He absolutely loves teaching kids, and when he isn't teaching them piano lessons he also coaches group sports classes for children.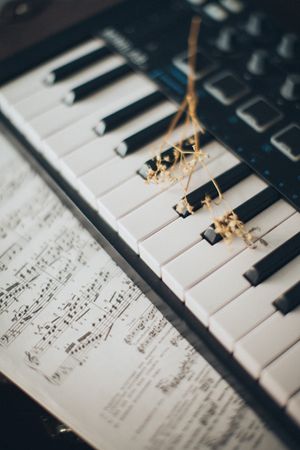 Carmen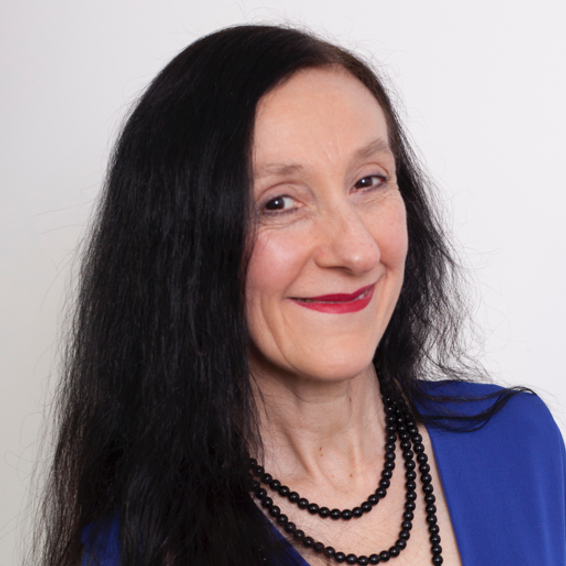 Piano and Voice Teacher
Carmen attained a Music Degree from AMPA in Sydney in 2017, winning an award for Most Outstanding Performance of an Original Work and since then has performed with her band Saturn Doll at numerous high-profile venues throughout Sydney, and as a solo singer-songwriter.
In 2019 she also worked as a composer on two different theatre productions - Lennie Lawson and A Poison Crown -The Louisa Lawson Story. Both were performed at the Rocks Museum and sold out.
Carmen enjoys teaching students of all ages and levels in either Classical, Jazz Pop and Rock music styles and has prepared students for exams and recitals in both piano and singing and also encouraged students to sing and accompany themselves at piano.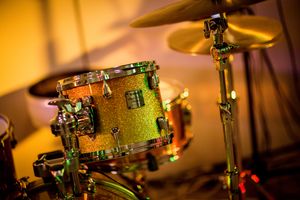 Bryce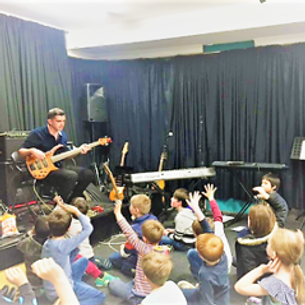 Guitar, Piano, Drums and Ukulele teacher
Bryce is a final year Masters of Education student, with a double major in Music Education.
His passion for sharing the joy of music has lead him to to a variety of teaching scenarios, having taught hundreds of students one-on-one as well as in groups.
He has worked with schools and extra-curricular program organizations such as Create East, as well as organizing some himself such as his highly successful Rock Camp.
He also performs professionally in a diverse range of genres such as Solo Classical, Flamenco and Blues Guitar, World Music and Soul/Jazz and Prog Rock.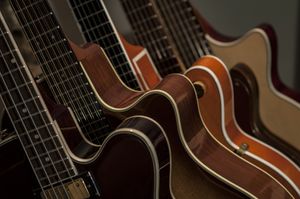 Michael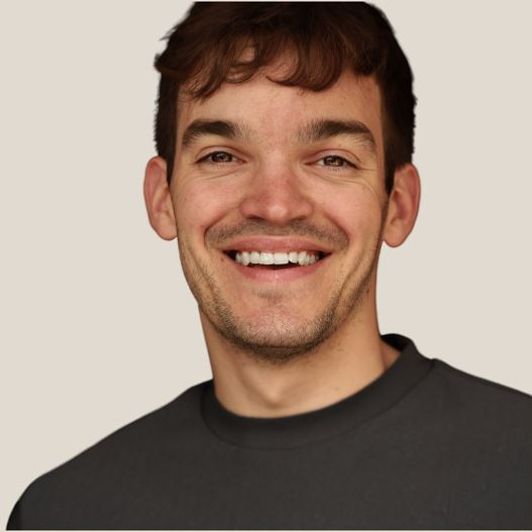 Guitar Teacher
Mike is originally from Ireland and has been living in Sydney for the past year. He started playing guitar when he was 12, learning from a number of teachers and also taking influence from his older brother. His musical interests are wide in variety including classic rock, folk, pop, indie, country/western and even hip-hop. He enjoys jamming with friends and entertaining at parties. 
Mike taught English for 6 months in Ho Chi Minh city while traveling SE Asia in 2019 and having loved this experience is excited to teach again, passing on his knowledge of music and playing guitar. Mike places a huge emphasis on enjoyment and expressing oneself when playing music...because that's what it's all about.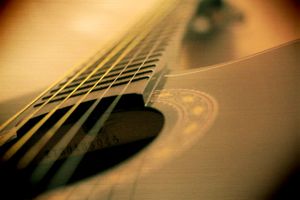 Eye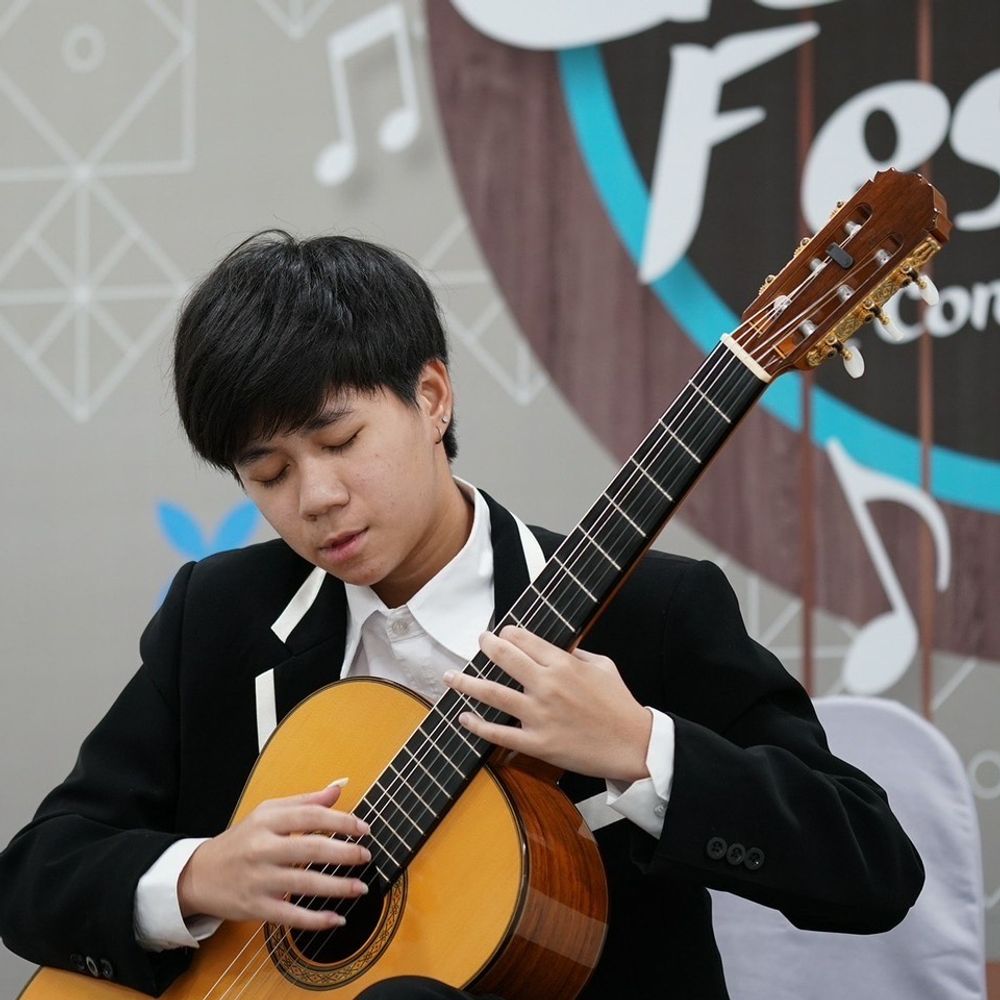 Guitar, bass guitar and ukulele teacher
Eye began her musical life in Thailand at the age of 12 where she took lessons from Yamaha music school. 
Since then, she went on to obtain a full music scholarship to College of Music, Mahidol University of Thailand. 
She graduated with honours with a bachelor's degree in music, and since then she has been spending her time performing in competitions as well as sharing the joy of music with others in one-on-one lessons.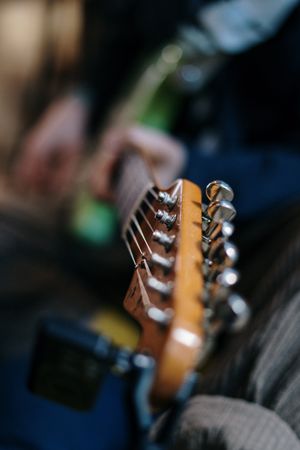 Bart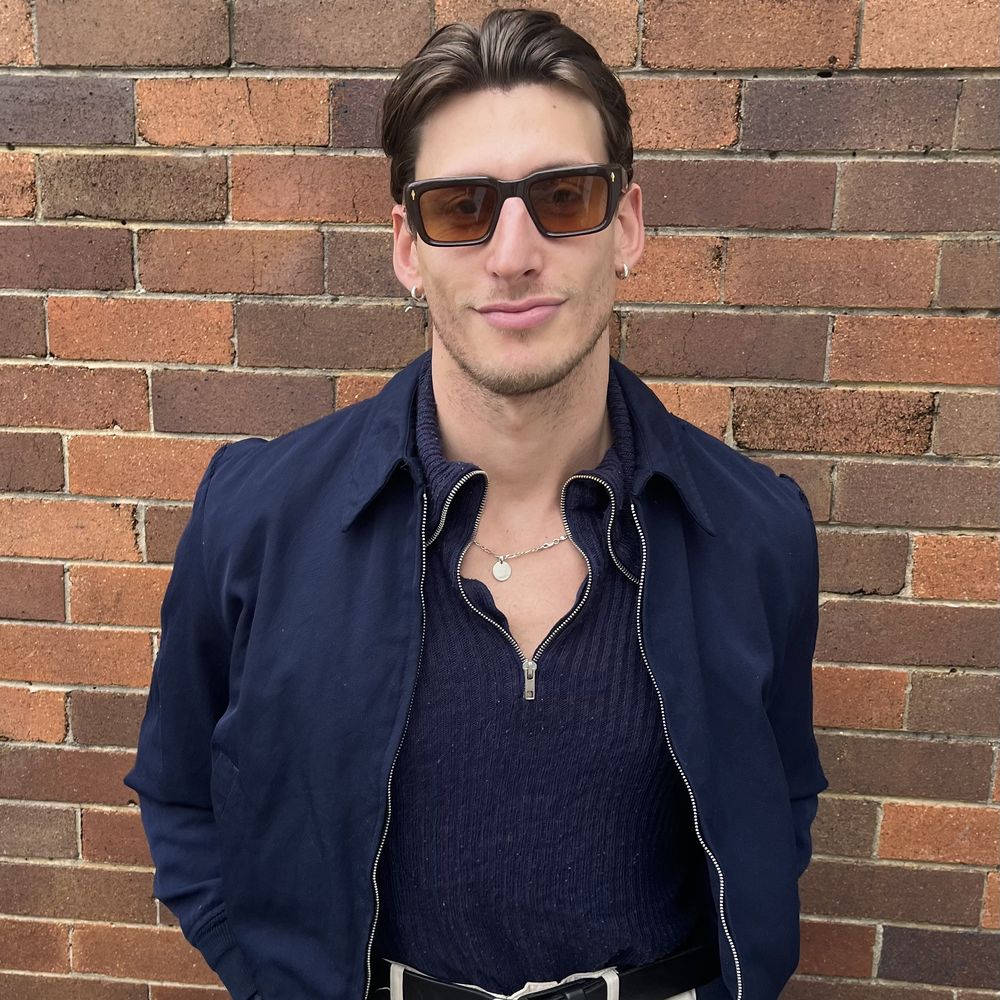 Guitar Teacher
Bart, or Don West as he's known professionally, first picked up a guitar at age eleven and hasn't put it down since! He's toured all over the world playing guitar for Sons of the East and his own original music project, Don West. Now you'll find him playing in pubs and bars all across Sydney.
He was raised on blues and soul but also loves rock and roll and RnB. He always loves discovering new music and artists and he can't wait to help you discover your own love for music!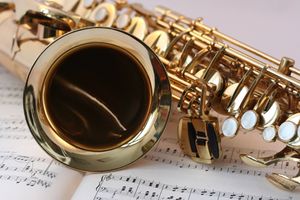 Stephen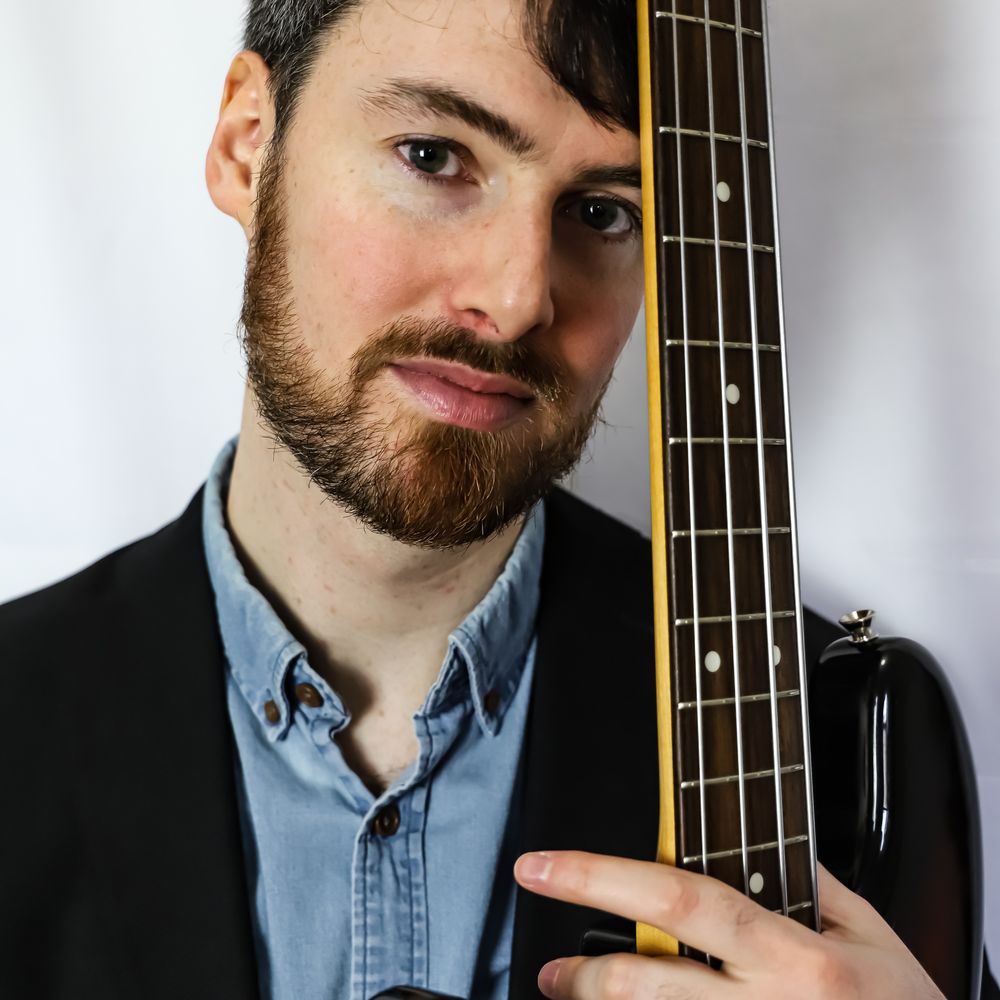 Guitar, Piano, Bass guitar and Ukulele Teacher
Stephen grew up in Dublin, Ireland, and picked up the guitar as a child. He learned from his father and eagerly explored this new world of music with his friends. When Stephen moved to the bass he took private lessons and fed his growing passion by learning piano and music theory.

Stephen moved to Brooklyn, New York in 2014 and started teaching music. He has spent many years gigging around New York City. He also took music classes at Borough of Manhattan Community College. Stephen is a songwriter/producer and releases his own original music as Cleary's Corner.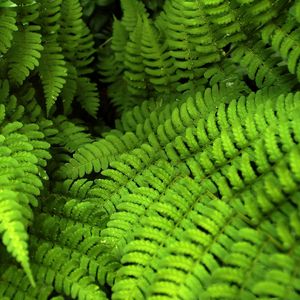 Head Instructor/ Co-Founder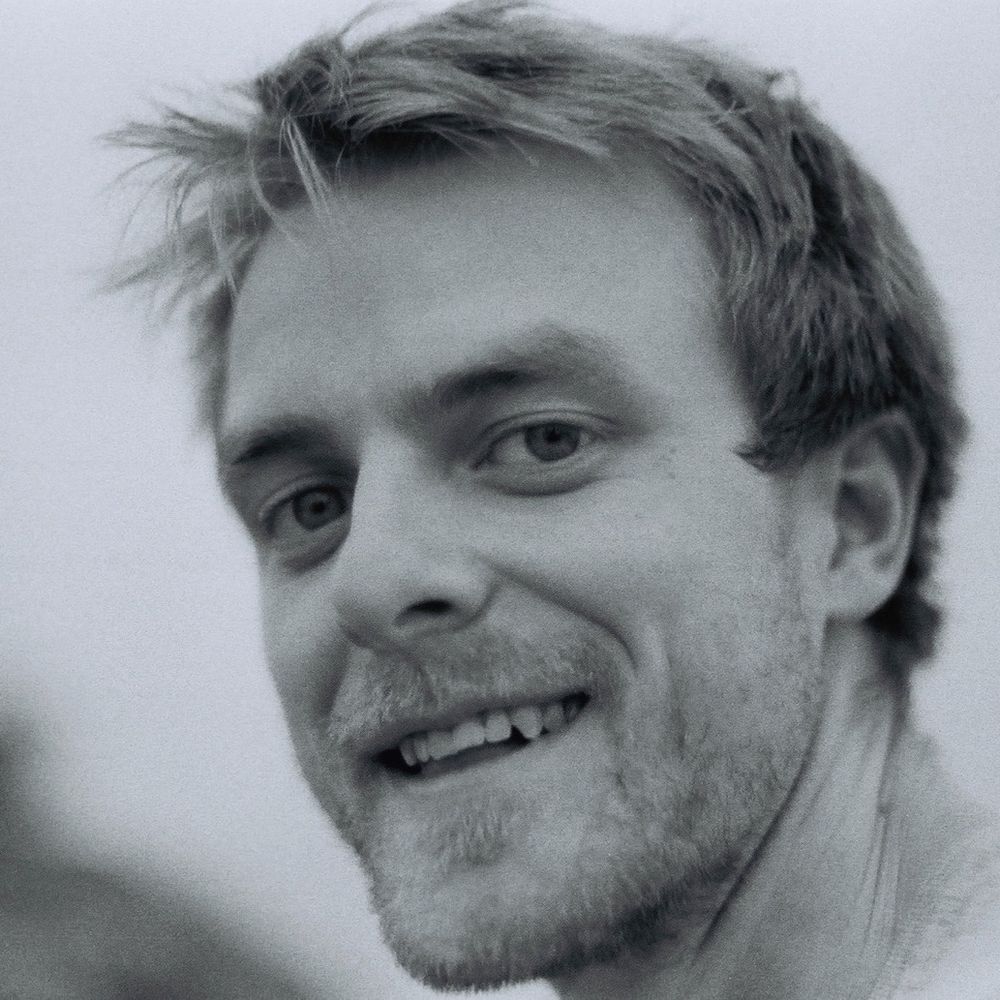 James Cook is an accomplished multi-instrumentalist, and an award-winning performer and composer. He began his musical journey at the age of nine, when he picked up his dad's old acoustic guitar. Since then he has gone on to perform professionally in a variety of bands, as well as performing his own original music and composing original scores for independent filmmakers. 
He holds a Diploma in Music Composition from the Vancouver Community College School of Music, where he was the recipient of the 2016 One to Watch Award for "Outstanding innovation in Music Composition and/or Performance."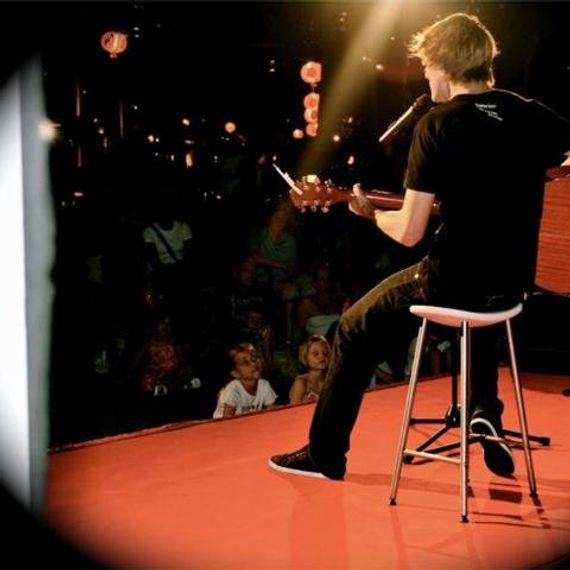 Based on his years of experience as both a teacher and a lifetime-learner of music, James believes that music education should be inspiring and fun.
He has become adept at creating custom versions of his students' favourite songs, tailored to their goals and skill level. This way they can start sounding like rock stars right away, even while learning valuable skills. 
James also believes in a holistic approach to music learning. He and the Zen Music staff take care to nurture a musical awareness in their students, and to help them understand how music works so that they develop a fluency that will serve them well for life in their musical journey.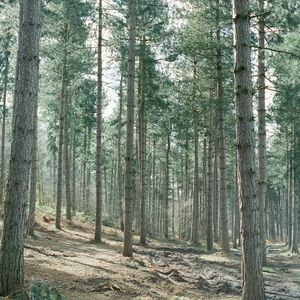 Head of Operations/ Co-Founder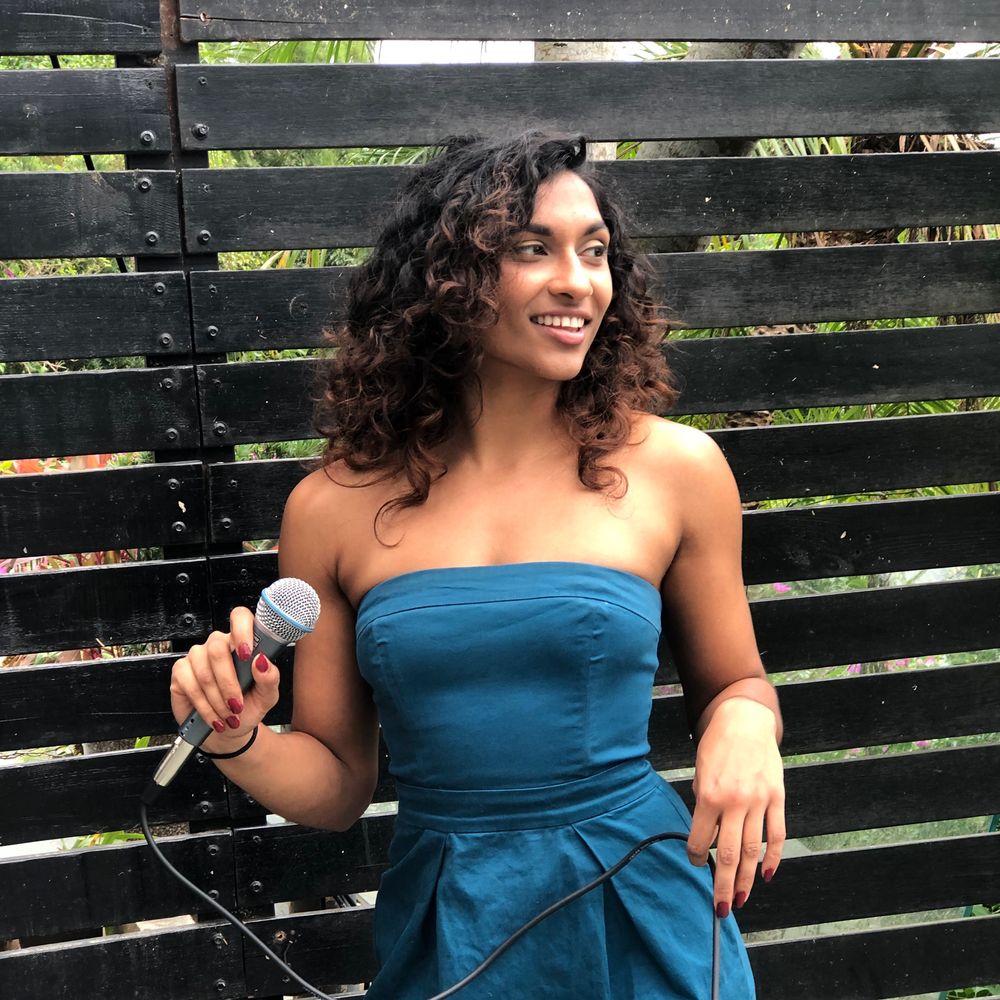 Eshana Sharma is a multi-instrumentalist from Canada. She is a classically trained vocalist with a background in competitive musical theatre, and the winner of several "Kiwanis Music Festival Association" awards. In addition to singing, she is also a self-taught pianist, guitarist and bassist. 
Her passion for music has lead her to perform professionally in Hong Kong, Vancouver and New York as a vocalist. She has a broad repertoire including genres ranging from jazz to pop. Her favourite song to perform is "I Will Survive" by Gloria Gaynor.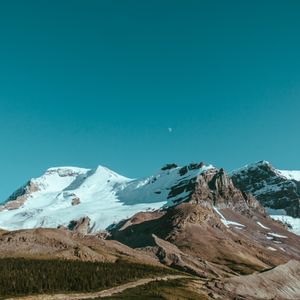 Lead Administrator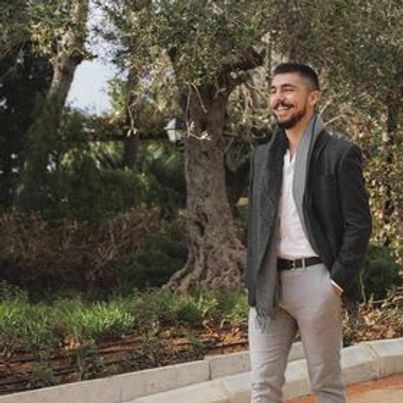 Daniel is an accomplished educator and football player who began his career by playing football professionally for the national Lebanese football team.
He went on to obtain a bachelor's degree in Physical Education, and worked for several years as a teacher and activities coordinator. Later he founded the first ever football school in Lebanon. 
Currently he is residing in Ukraine, where on top of his work with Zen Music he is also working as a football agent and a real estate agent.