Music Instructors
We pride ourselves on our passionate team of the best guitar teachers, piano teachers, drum teachers and more in Hong Kong, New York, Sydney and Melbourne. Check out their profiles for info on their impressive musical backgrounds and accomplishments!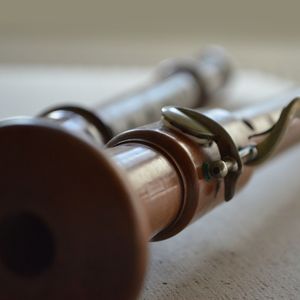 Sumin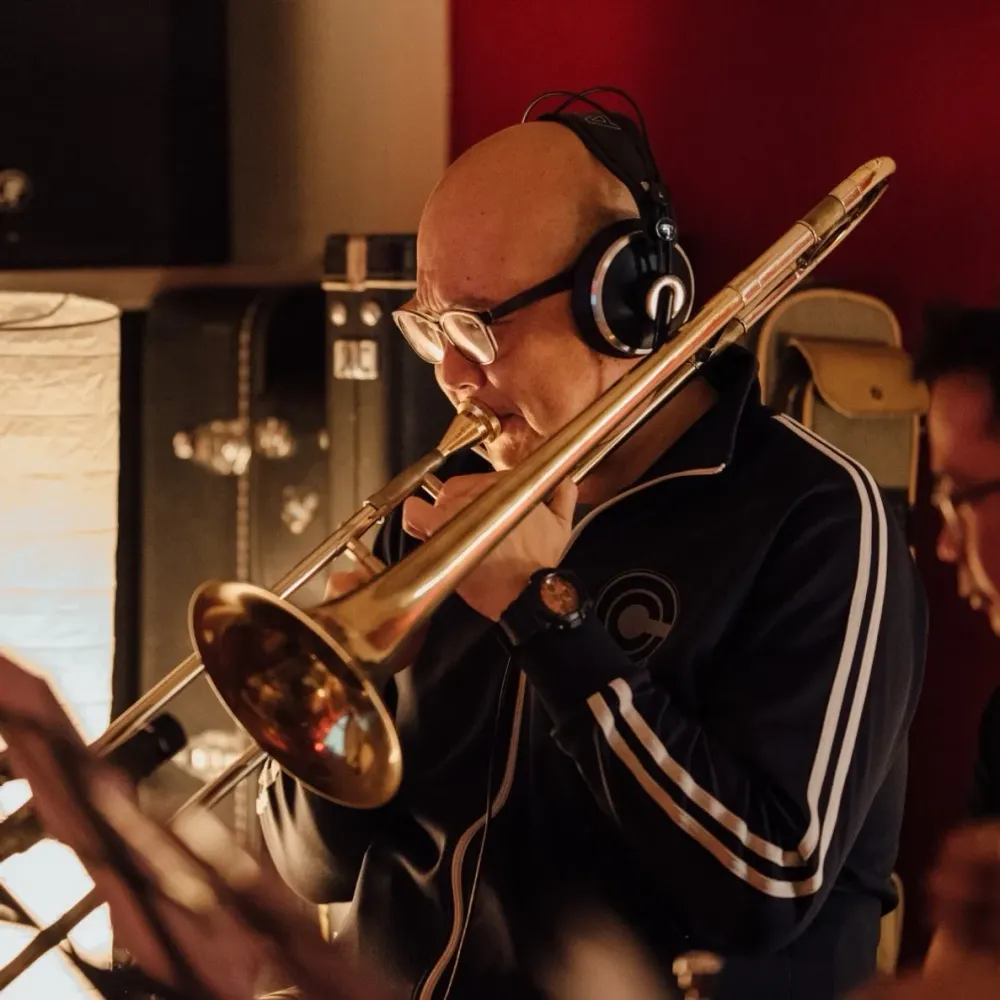 Trombone, trumpet, Tuba and piano teacher
Sumin started his musical journey with piano and violin lessons when he was 5. Guided by his mother, a licensed violin and piano teacher from South Korea, he was doing regular recitals at a very young age. 
Sumin studied under the winds and jazz studies department head at South East Louisiana University,  where he was awarded as one of the best department students in his third year. He went on to become one of the most successful session trombonists in the Philippines before he was scouted to be the first ever bandleader for Hong Kong Disneyland's marching band.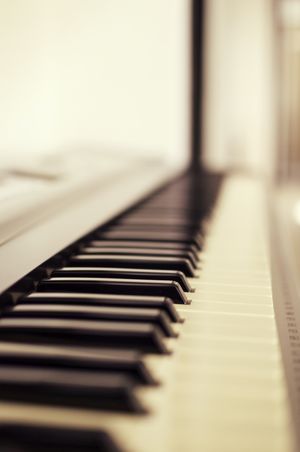 Isigani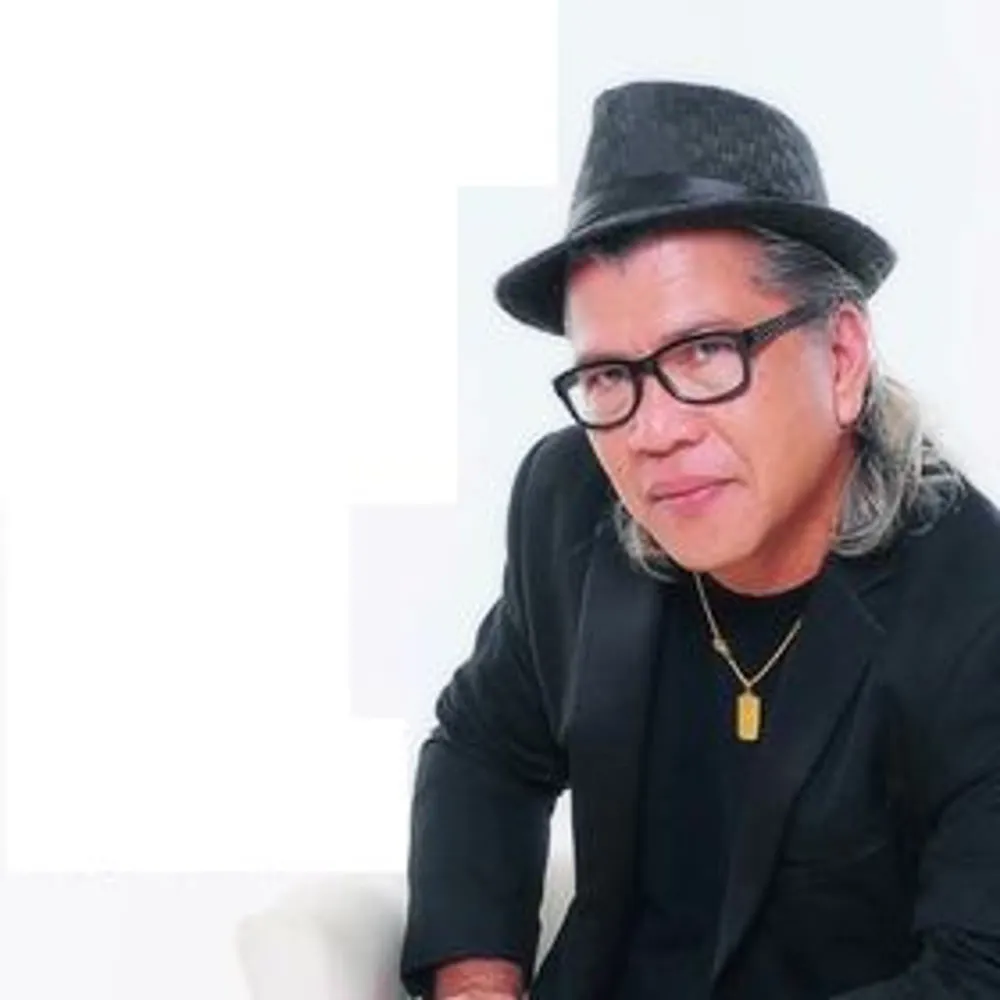 Piano teacher
Isigani is a prominent and very well-regarded piano player in the Hong Kong music industry. He has been appointed as the resident pianist at many of Hong Kong's most prestigious hotels, including the Conrad, the Intercon and the Four Seasons. He has also played professionally as an orchestra pianist in the Phillipines. 
Isigani enjoys sharing the joy of the piano with his students, and has taught one-on-one piano lessons with students in Hong Kong, the Phillipines, and Los Angeles.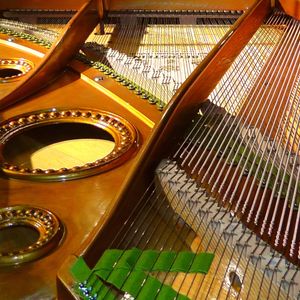 Guillermo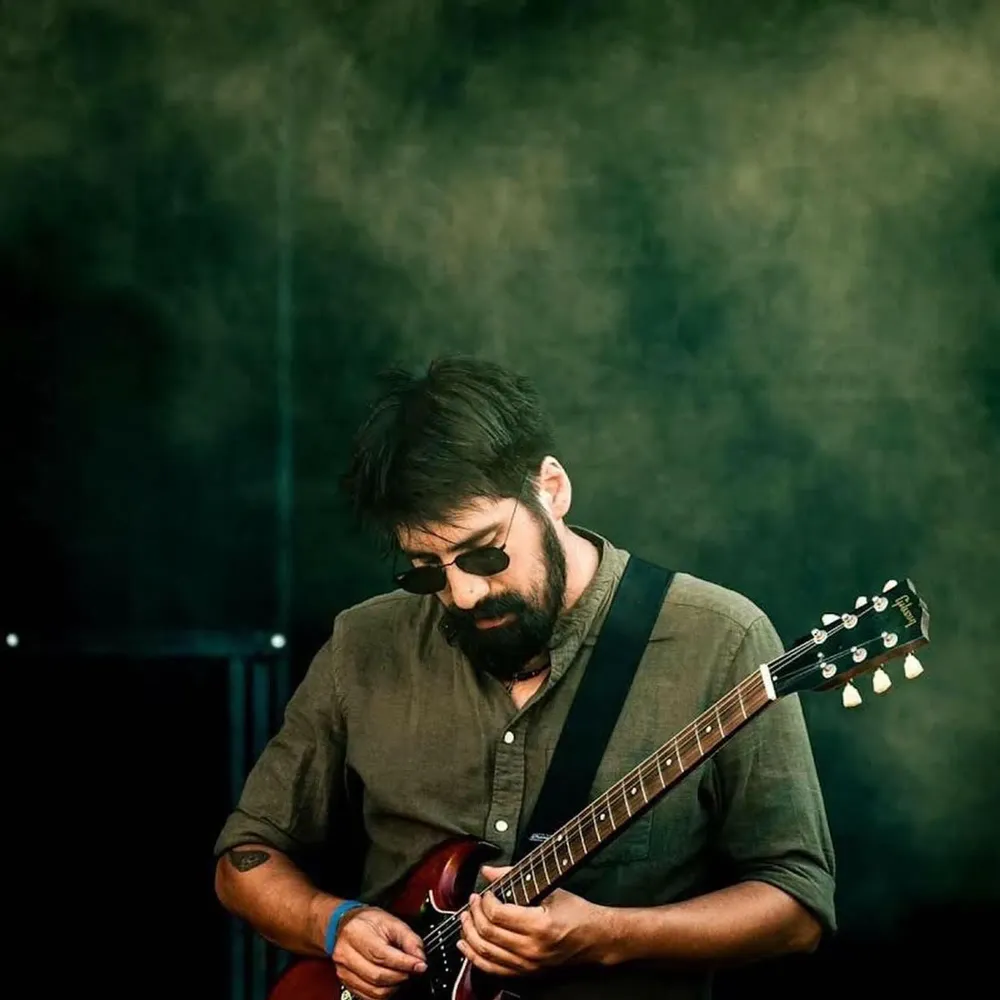 piano and guitar teacher
Guillermo is a composer, producer and performer from Mexico City. He has performed professionally on international tours of Asia, Europe and North America, and is featured as a musician on five studio albums. 
His passion for music has lead him to share it with others by teaching both masterclasses and one-on-one sessions, in which he focuses on helping his students find their own creative voice through their guitar lessons and piano lessons.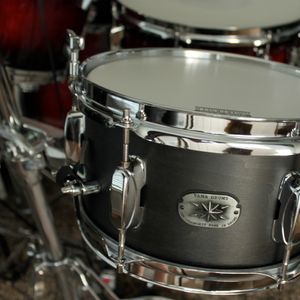 Zerron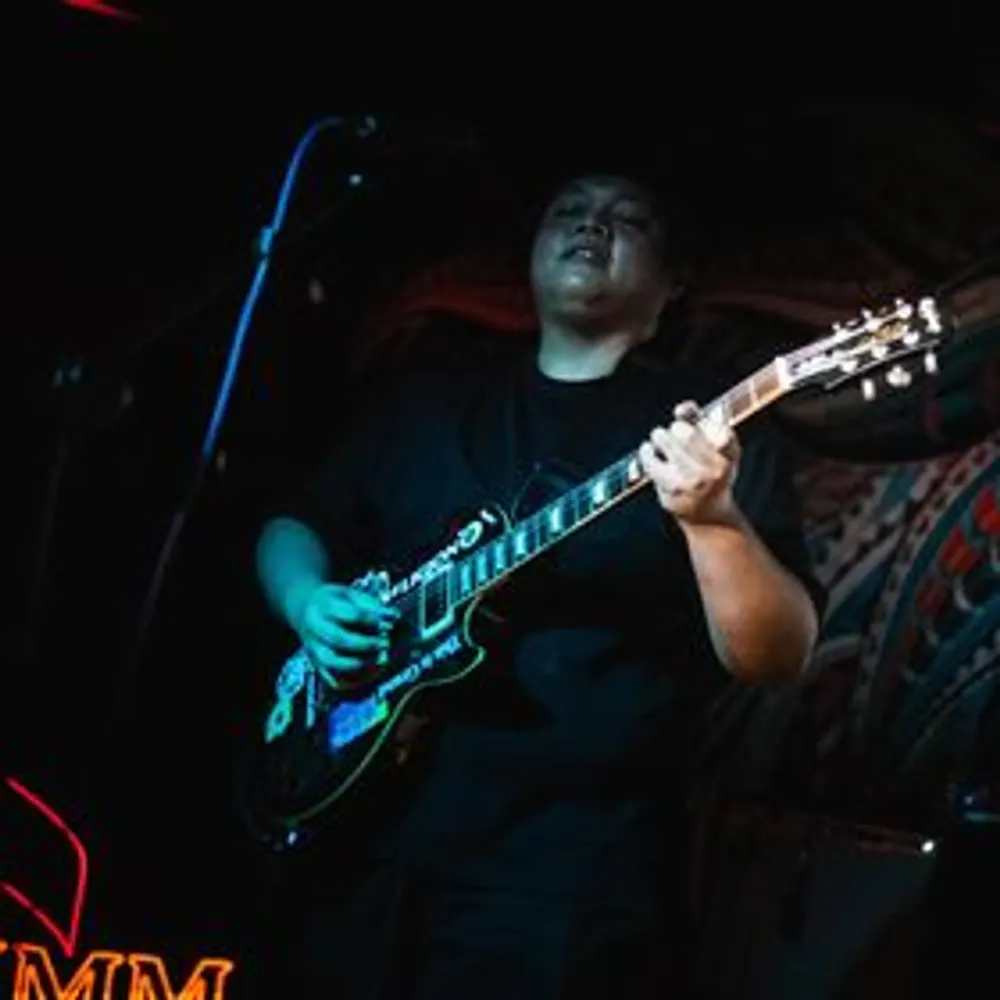 drums, piano and guitar teacher
Zerron is a producer, composer and multi-instrumentalist performer. During his varied and impressive career, he has created music professionally for films, video games, and various singers and rappers.
He also performs professionally at numerous prestigious hotels and other venues in Hong Kong. He plays with several different bands in a variety of genres, and also performs his own original music under the stage name "fiXion"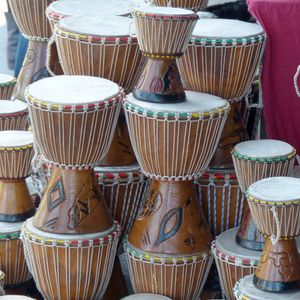 Joanna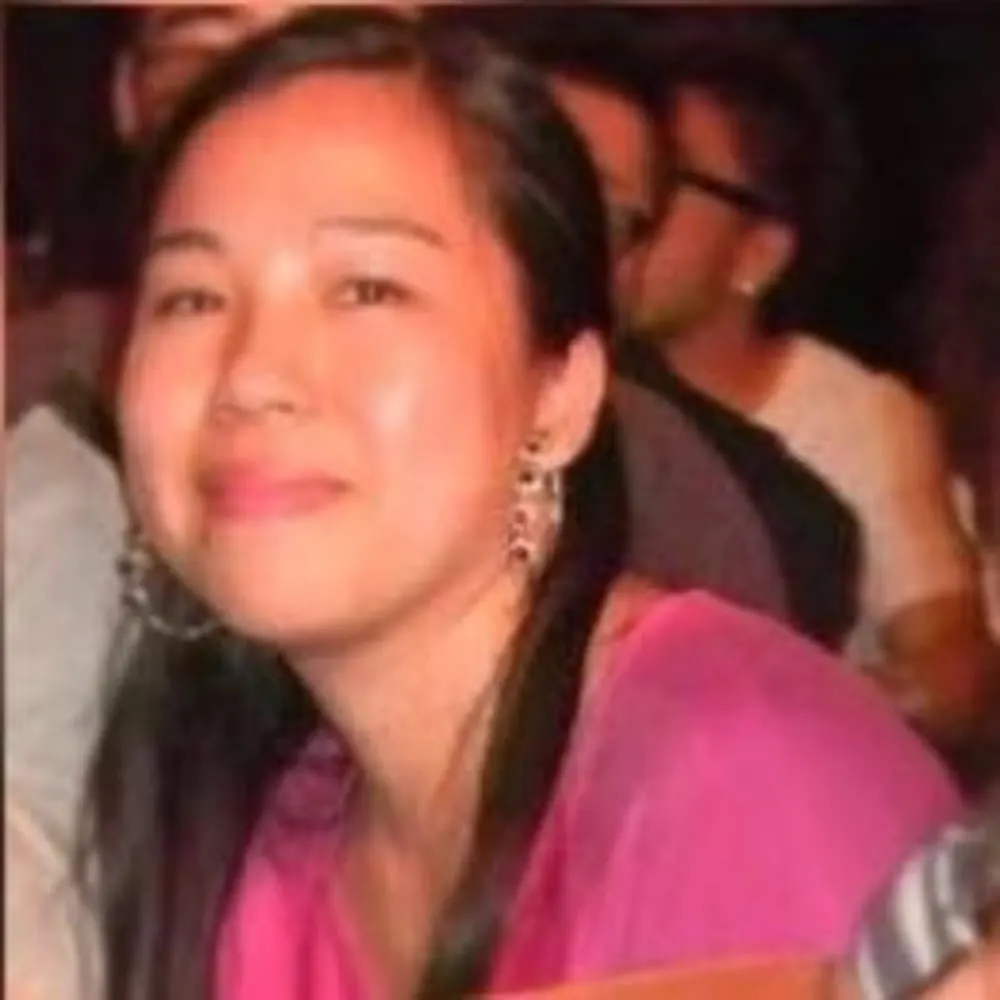 Piano teacher
Joanna has been passionate about music since her first piano lesson at the age of 6. Since a young age, she has been participating and leading in various musical performances, ensembles and competitions. 
She has now turned her passion for music towards sharing it with others, and has years of experience teaching piano to children, special needs children, and adults.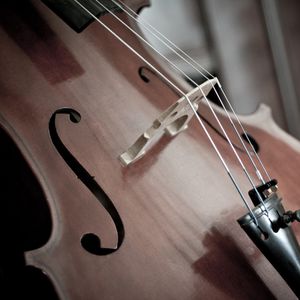 Salim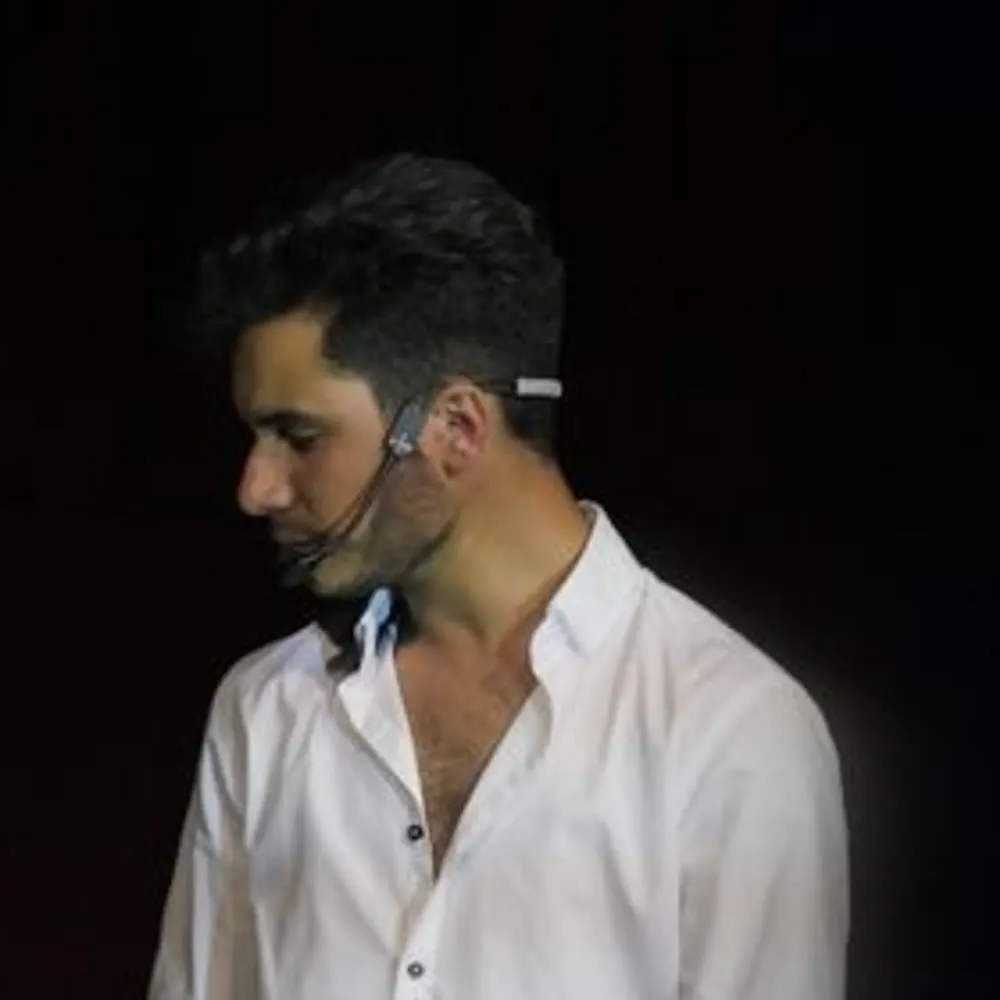 singing, piano and guitar teacher
Salim has been passionate about music and performing from a young age. He started taking piano lessons at age 10, and soon followed with guitar lessons and vocal lessons. 
He has done countless performances in music festivals, competitions, and musical theatre. He is currently the president of the Office of Arts at Hong Kong University, where he is studying business and political science. He is also an active member of Hong Kong's vibrant musical theatre scene, and he recently played the lead role in a production of Moulin Rouge.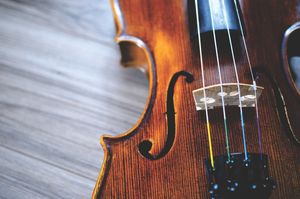 Riva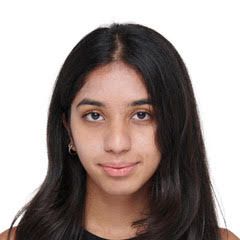 singing and ukulele teacher
Riva grew up surrounded by different types of music, starting with the piano when she was younger and then going on to nurture a continued passion for music by becoming an accomplished performing vocalist.
When she took her first ukulele lesson in middle school, she really connected to the instrument and wants to pass along her enthusiasm by teaching others.
Riva loves teaching, and especially enjoys working with kids.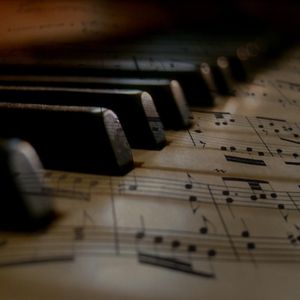 Oliver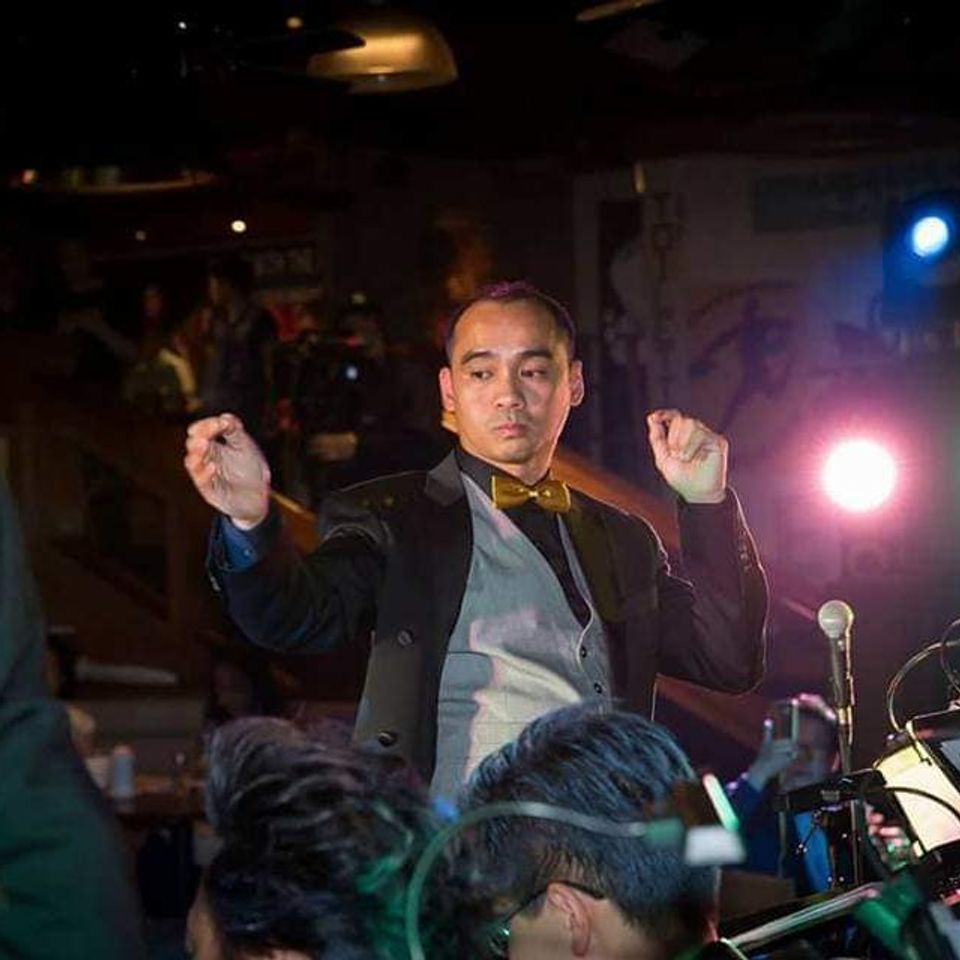 brass, drums, ukulele and guitar teacher
Oliver started his music career at the age of 10 with beginner piano lessons, and then went on to study at the University of St. Tomas Conservatory of Music where he took his tertiary course, a Bachelor of Music in Music Education, Majoring in trombone and band conducting.
Since then, he's had an impressive performing career. He's played trombone with the Royal London Circus Orchestra, as well as numerous other orchestras and bands. More recently, he was the Band Director of Hong Kong Disneyland's Fantasyland Band as well as their Main Street Music Men.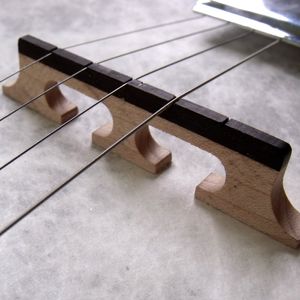 Emilie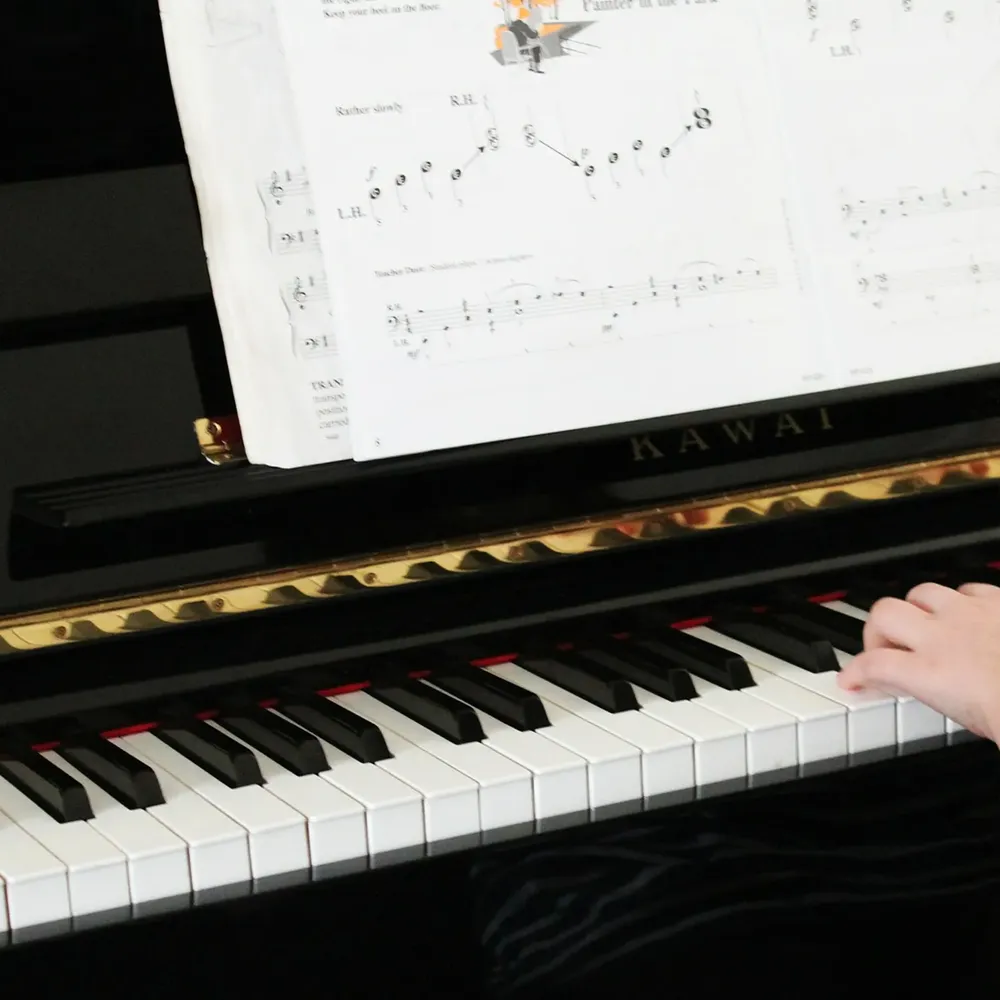 piano and ukulele teacher
Emilie's musical journey began when she started taking piano lessons as a young child. She then went on to become an accomplished multi-instrumentalist, learning the violin, ukulele and voice. 
She has performed as Pianist and as First Violin in the DBIS Orchestra, and as First Soprano in the DBIS Choir, and has several years of experience teaching piano lessons and ukulele lessons for kids.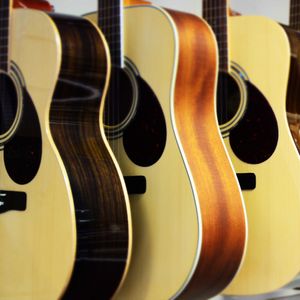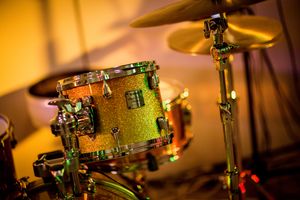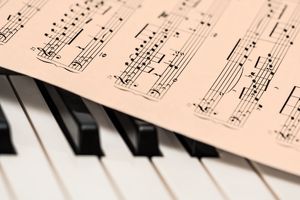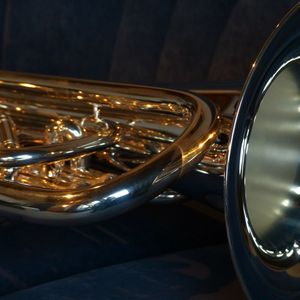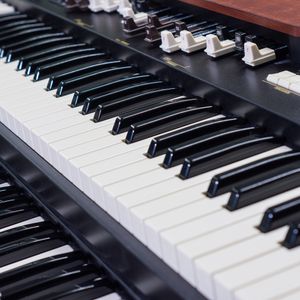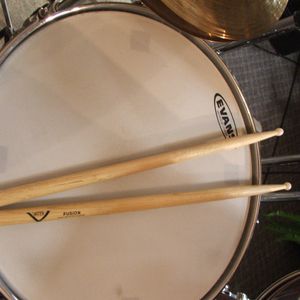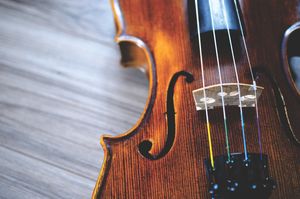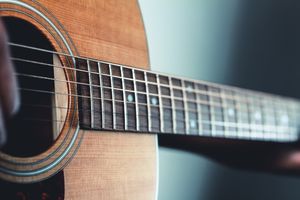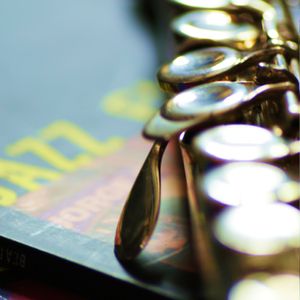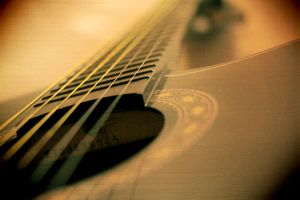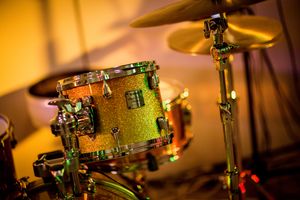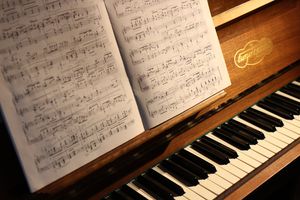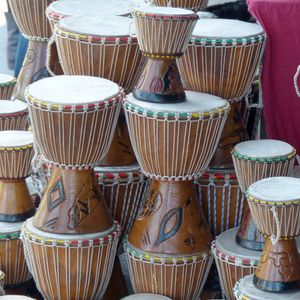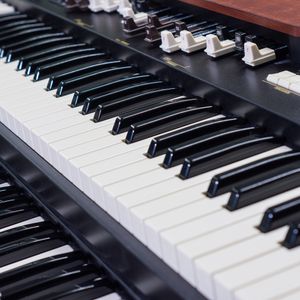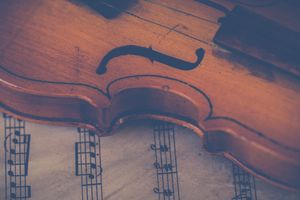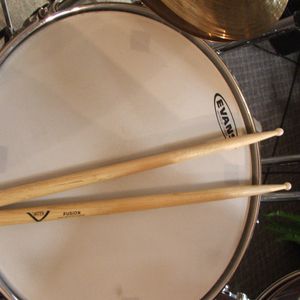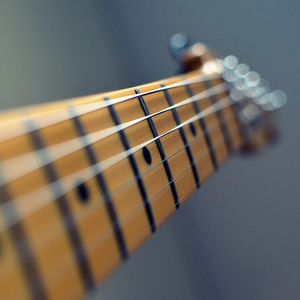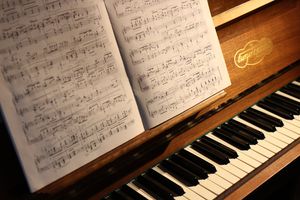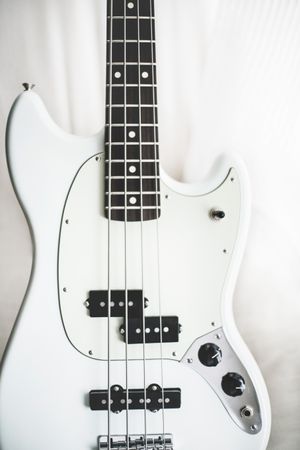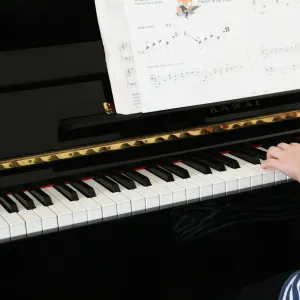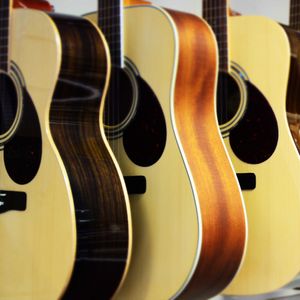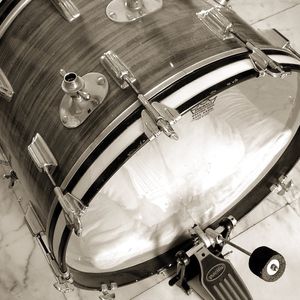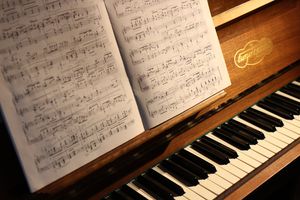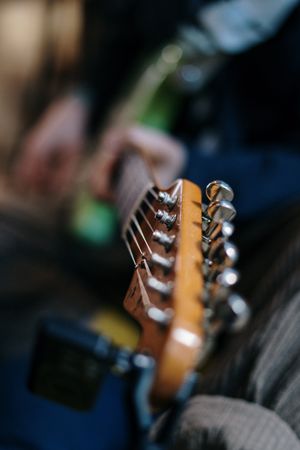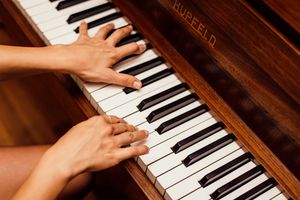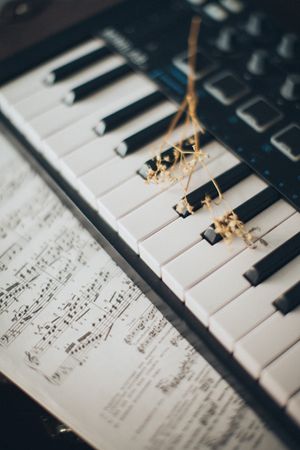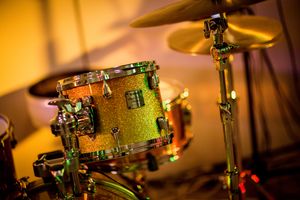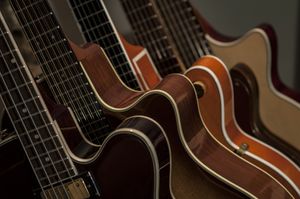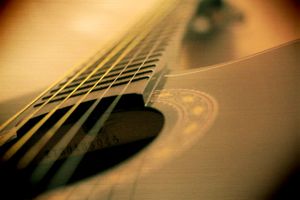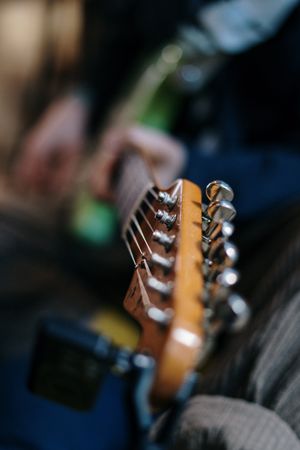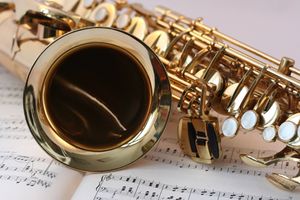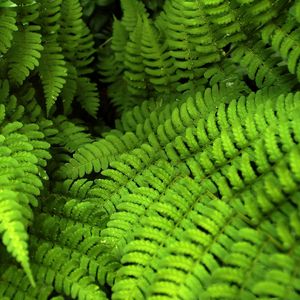 Head Instructor/ Co-Founder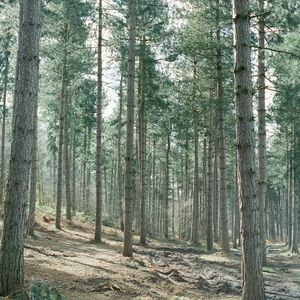 Head of Operations/ Co-Founder