Our Mission
Teaching You The Music You Love! 
The most difficult thing about learning a musical instrument is staying motivated. Making progress requires dedication and consistent practice, and it's so easy to get discouraged, especially in the early stages.  
Zen Music solves that problem by creating custom-made versions of our students' favourite songs, specifically designed for their skill level. That way you or your child can start sounding like a rockstar in the very first lesson, and it only gets better from there!
Step One: Free Consultation
First, get in touch with us with the form or the Facebook Chat function below and let us know which instrument you're interested in, and whether it's for you or your child. 
After that, we can offer you an optional free Zoom consultation with our head instructor James, in which we'll go over your musical inspiration, do some goal setting and make a plan for good practice habits. 
Based on the call, we'll pair you up with one of our excellent, highly qualified instructors based on your unique interests and needs.
Step Two: Trial Lesson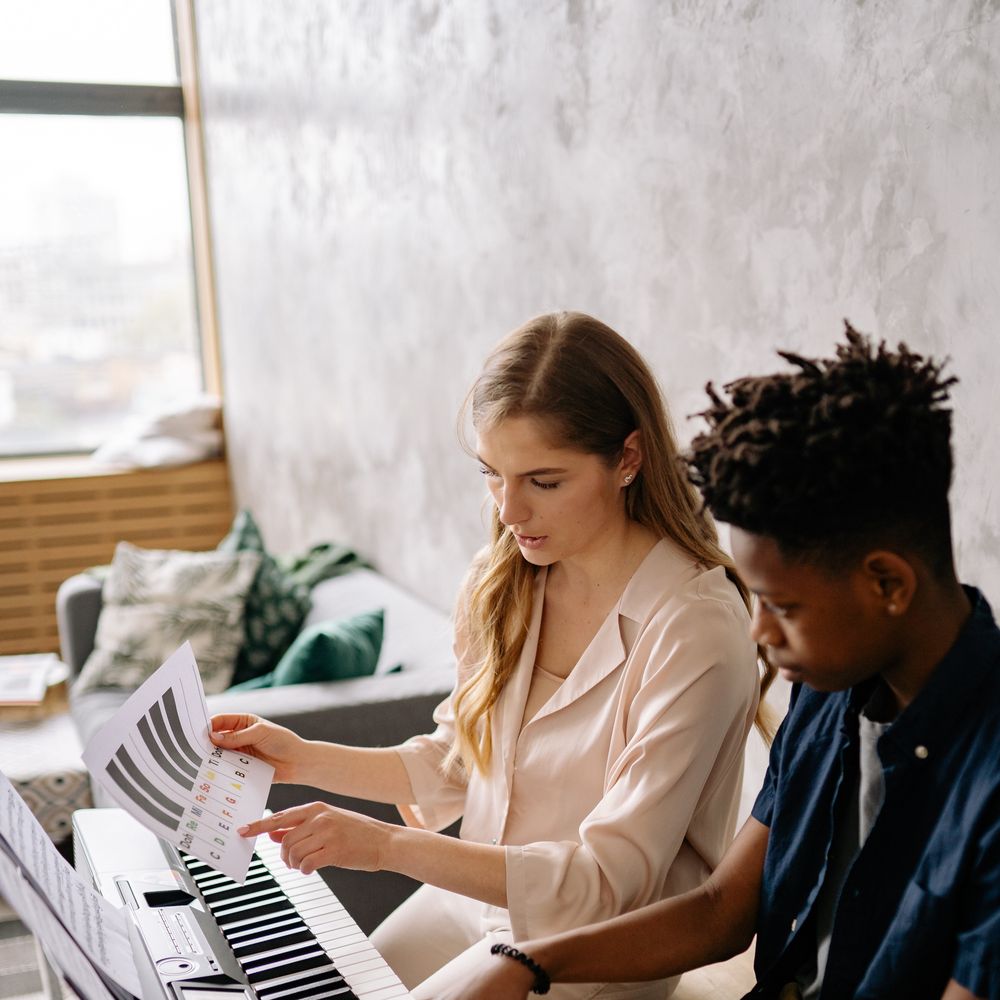 For your trial lesson, your instructor will come to your home at the scheduled time equipped with a custom-made lesson plan and resources for your unique learning needs. 
Usually students are able to start working on their favourite songs right away thanks to our innovative approach to arranging songs for specific skill levels. 
Step Three: Weekly Lessons and Monthly Check-Ins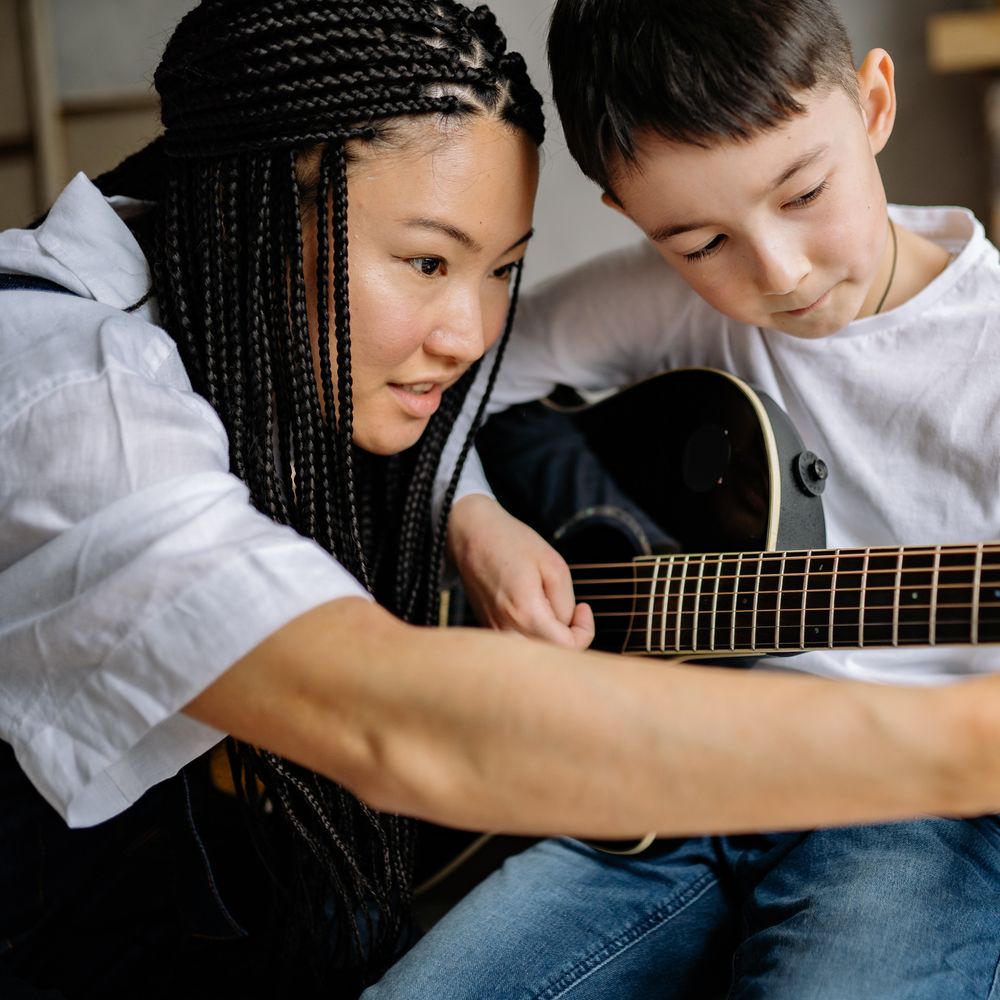 If you're happy with the trial lesson, we're good to go! Your instructor will continue attending weekly lessons with you at your home, and giving you hands-on, one-on-one instruction as you progress on your musical journey. 
Optionally, our head instructor James will continue hosting monthly check-ins with you to see how you're enjoying the learning process and help keep you on track towards achieving your goals.