Our Mission
Turning harmony in music into harmony in the mind
The most difficult thing about learning a musical instrument is staying motivated. Making progress requires dedication and consistent practice, and it's so easy to get discouraged, especially in the early stages.  
Zen Music solves that problem by creating custom-made versions of our students' favourite songs, specifically designed for their skill level. That way you or your child can start sounding like a rockstar in the very first lesson, and it only gets better from there!
Head Instructor/ Co-Founder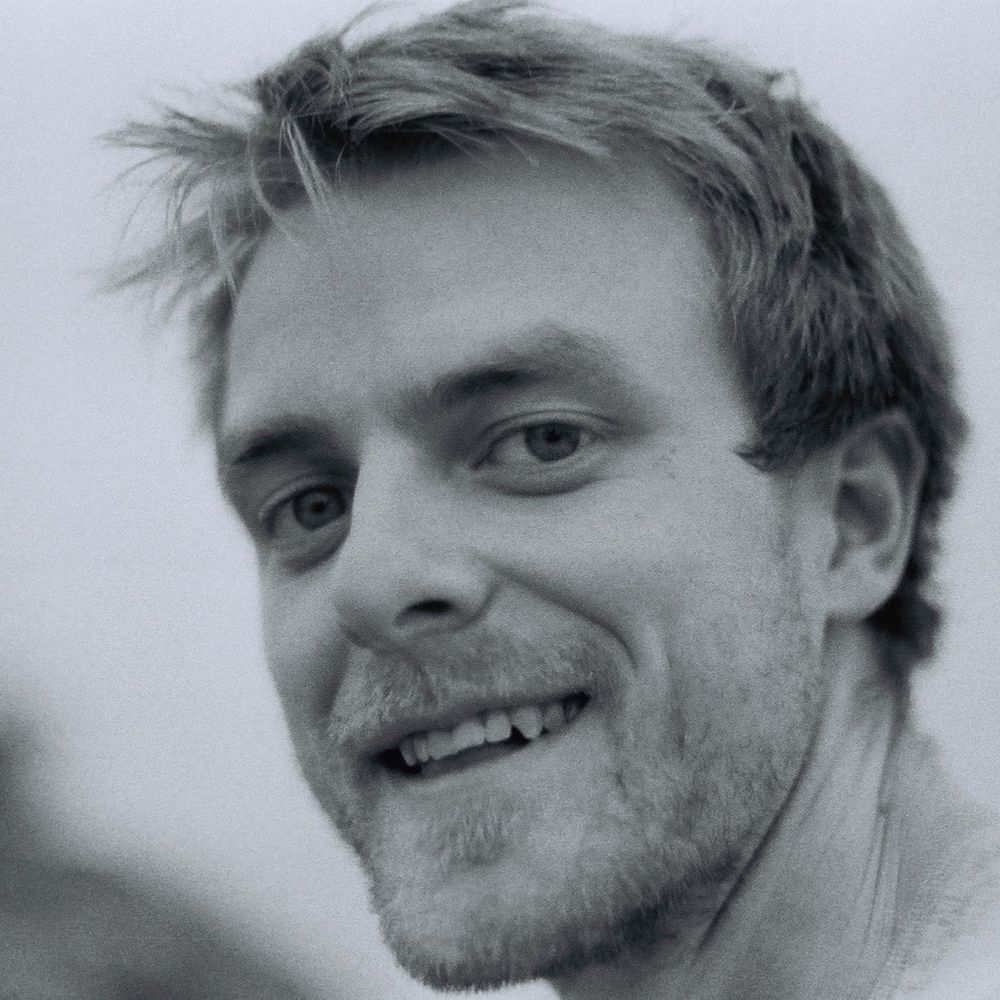 James Cook is an accomplished multi-instrumentalist, and an award-winning performer and composer. He began his musical journey at the age of nine, when he picked up his dad's old acoustic guitar. Since then he has gone on to perform professionally in a variety of bands, as well as performing his own original music and composing original scores for independent filmmakers. 
He holds a Diploma in Music Composition from the Vancouver Community College School of Music, where he was the recipient of the 2016 One to Watch Award for "Outstanding innovation in Music Composition and/or Performance."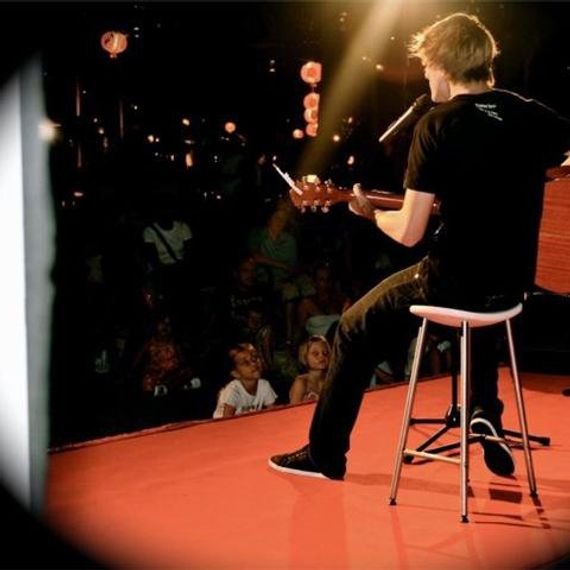 Based on his years of experience as both a teacher and a lifetime-learner of music, James believes that music education should be inspiring and fun.
He has become adept at creating custom versions of his students' favourite songs, tailored to their goals and skill level. This way they can start sounding like rock stars right away, even while learning valuable skills. 
James also believes in a holistic approach to music learning. He and the Zen Music staff take care to nurture a musical awareness in their students, and to help them understand how music works so that they develop a fluency that will serve them well for life in their musical journey. 
Head of Operations/ Co-Founder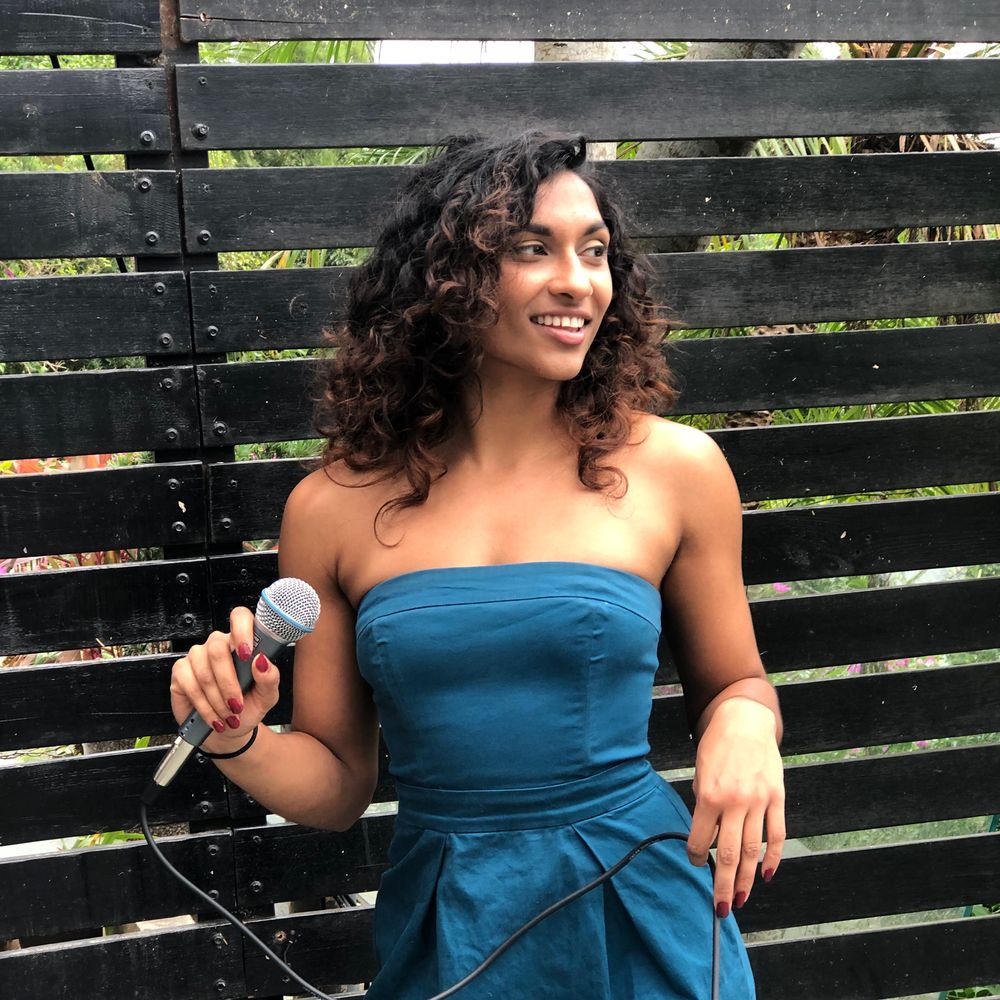 Eshana Sharma is a multi-instrumentalist from Canada. She is a classically trained vocalist with a background in competitive musical theatre, and the winner of several "Kiwanis Music Festival Association" awards. In addition to singing, she is also a self-taught pianist, guitarist and bassist. 
Her passion for music has lead her to perform all over Hong Kong as a vocalist. She has a broad repertoire including genres ranging from jazz to pop. Her favourite song to perform is "I Will Survive" by Gloria Gaynor. 
Lead Administrator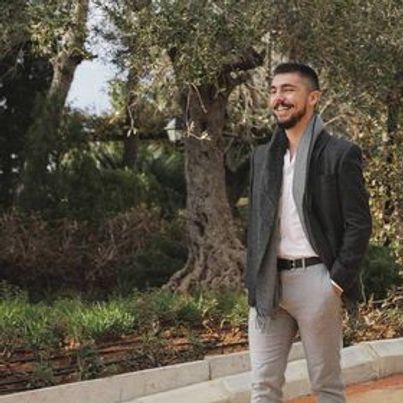 Daniel is an accomplished educator and football player who began his career by playing football professionally for the national Lebanese football team.
He went on to obtain a bachelor's degree in Physical Education, and worked for several years as a teacher and activities coordinator. Later he founded the first ever football school in Lebanon. 
Currently he is residing in Ukraine, where on top of his work with Zen Music he is also working as a football agent and a real estate agent.